Before participating in our Advent video or reading the blog, consider reading Psalms 27:1-4 to prepare your heart for Dennis' message.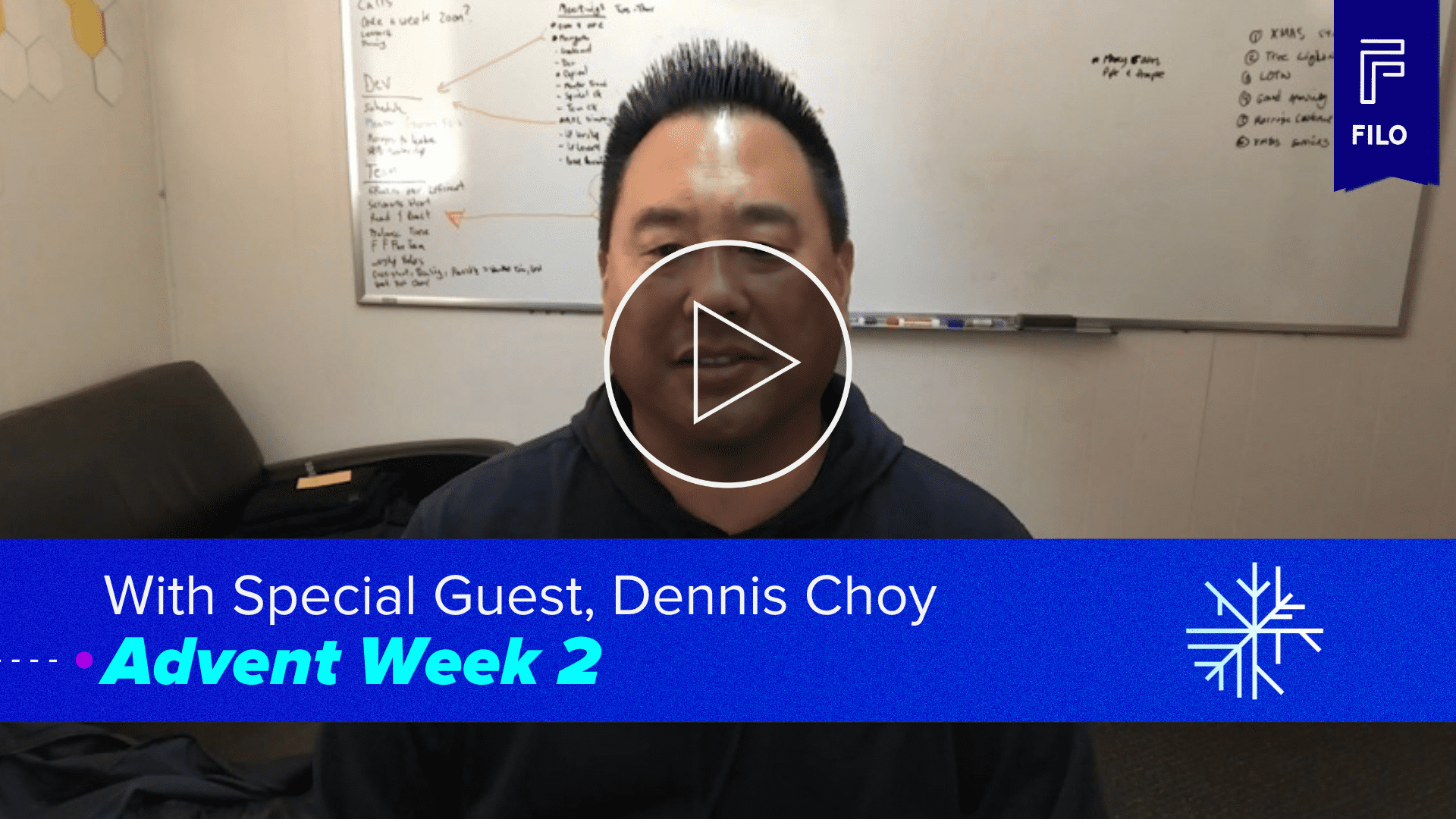 Swimming in the ocean can be a lot of fun, but occasionally a set of waves come in and it can be a little scary.
I feel like Christmas for the Tech Artist can feel like the ocean sometimes. We see the wave starting to form in the distance and maybe you start to worry a little. As you watch the wave build and grow larger, your anxiety level heightens. You ask yourself if you're going to be able to catch this wave and surf it? Or maybe play it safe and duck dive through it? Or will you be caught in it and tossed around hoping to survive and surface on the other side.
The holidays come at us like a big wave, growing larger and larger and the stress and anxiety of all that needs to get done builds and builds. Psalms 27 is a reminder that our Lord says to not fear.
1The Lord is my light and my salvation; whom shall I fear? the Lord is the strength of my life; of whom shall I be afraid?

2When the wicked, even mine enemies and my foes, came upon me to eat up my flesh, they stumbled and fell.

3Though a host should encamp against me, my heart shall not fear: though war should rise against me, in this will I be confident.

4One thing have I desired of the Lord, that will I seek after; that I may dwell in the house of the Lord all the days of my life, to behold the beauty of the Lord, and to enquire in his temple.
If we can remember that we have the most powerful entity in the universe behind us and that to God, your Christmas service is just a blip on the radar.
What has us so worried? With getting things done, deadlines and creating the actual service, God looks down and says "Trust me. Have no fear. We will get through this together. You have my mighty hand at your disposal. Just call upon Me to help."
---
Need some community and prayer during this time? Reach out to us and let us know how we can pray for you, your family, your team, and your church this holiday season!