FILO is now open to receive donations toward raising $100,000 in 2023. Will you join us?
Transform Something Good into Something Great
FILO exists to encourage and support technical artists who create moments that connect people to Jesus, no matter where they are in the world or how big or small their church is. This means some of our friends in under-resourced communities can only afford to attend FILO for roughly $6. Unfortunately, revenue generated from the conference is simply no longer enough to fill the gap and reach more people. This is where you come in! Will you join us?
Todd Invites You to Take a Leap of Faith With Us
In this video, discover FILO's heart behind why we do what we do and the exciting vision you can be a part of to take this ministry to the next level!
Thank you for partnering with us to connect people to Jesus through the technical arts!
Be Inspired By the Impact of the FILO Community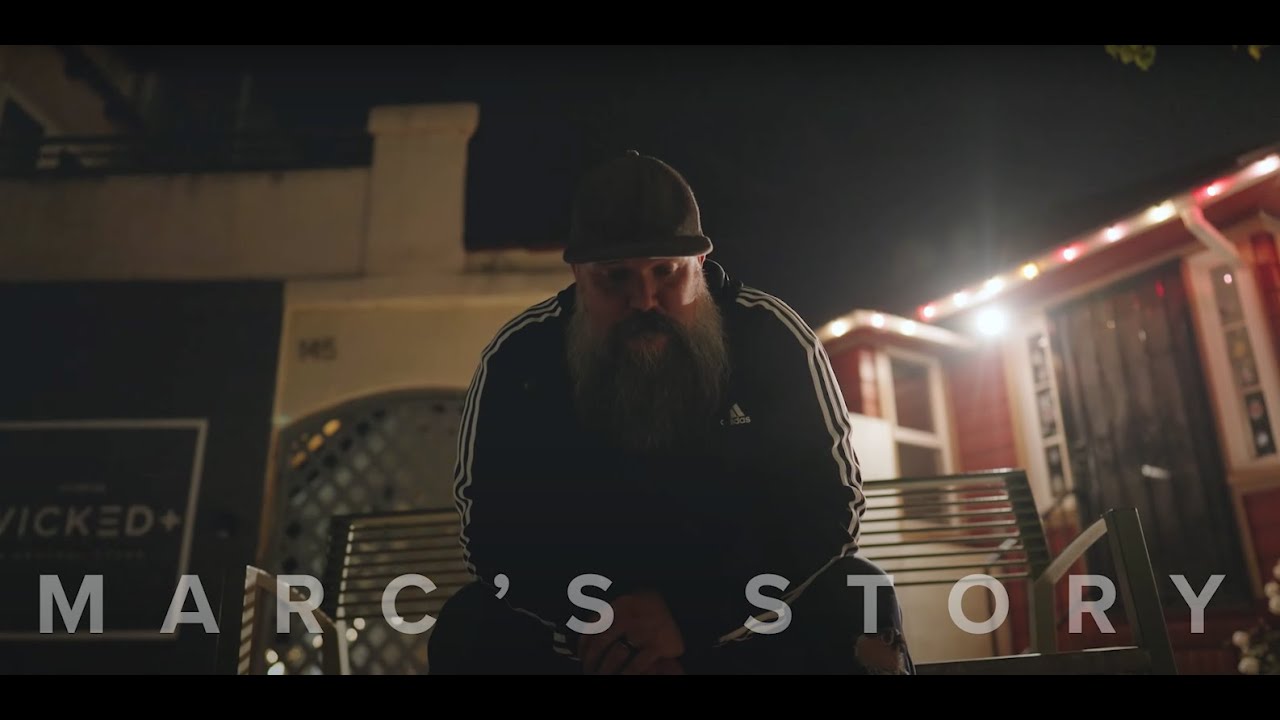 5:06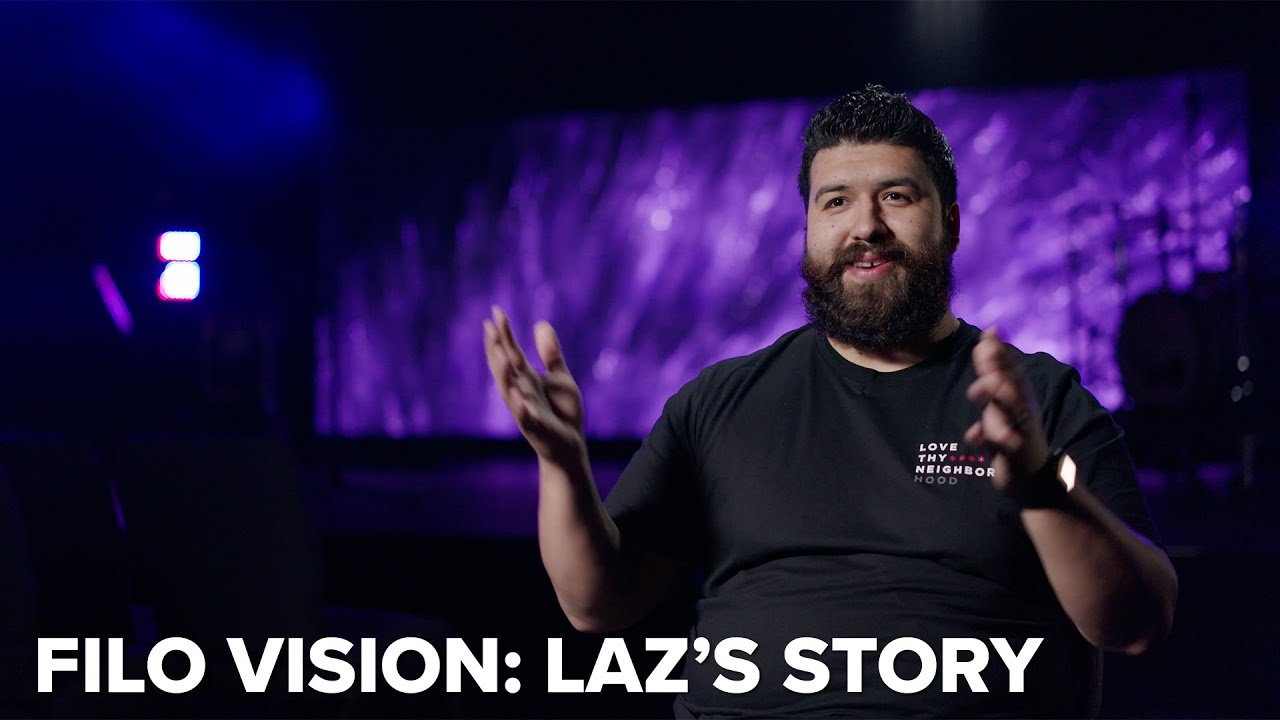 3:30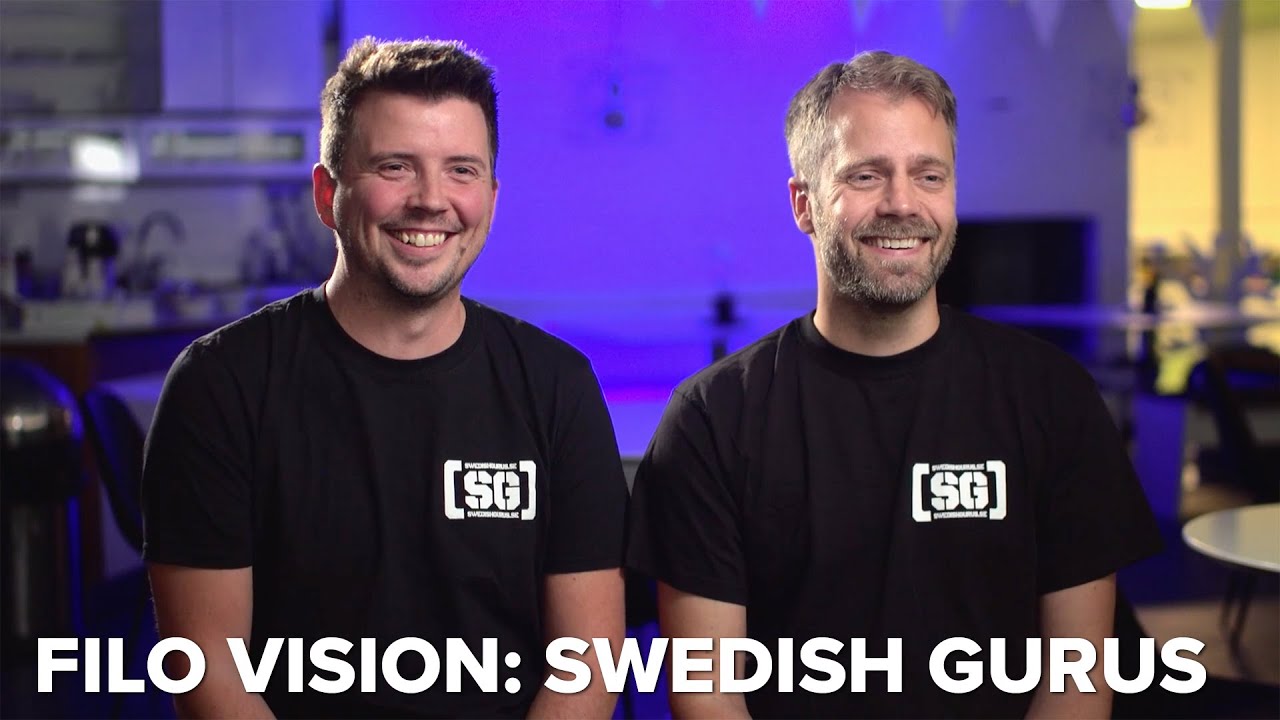 4:14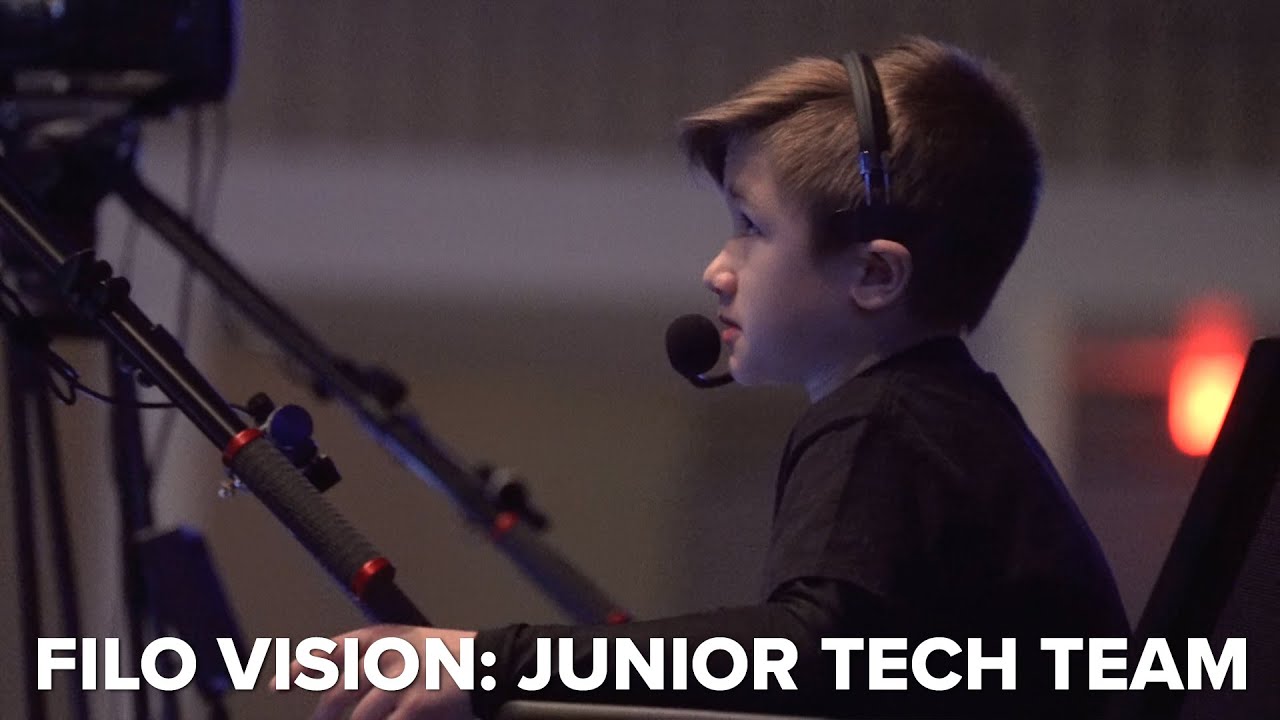 3:49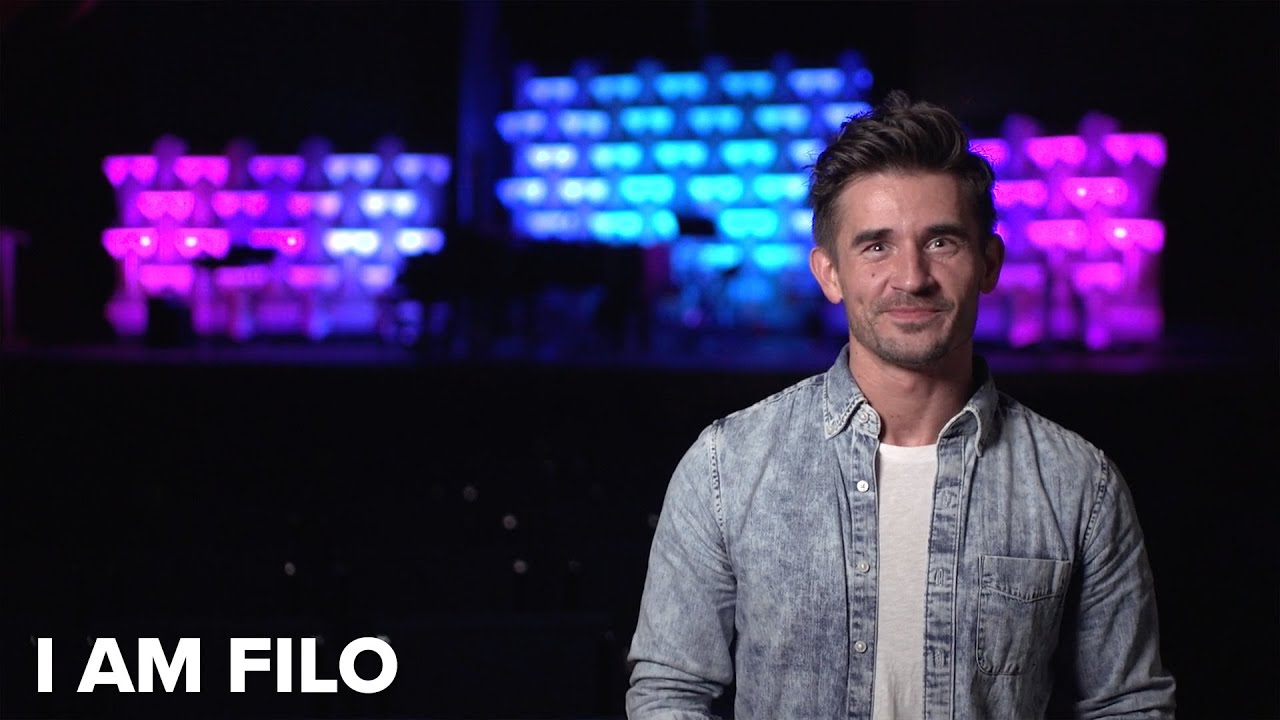 1:02
Frequently Asked Questions