Before participating in our Advent video or reading the blog, consider reading Mark 13:33-37 to prepare your heart for Dennis' message.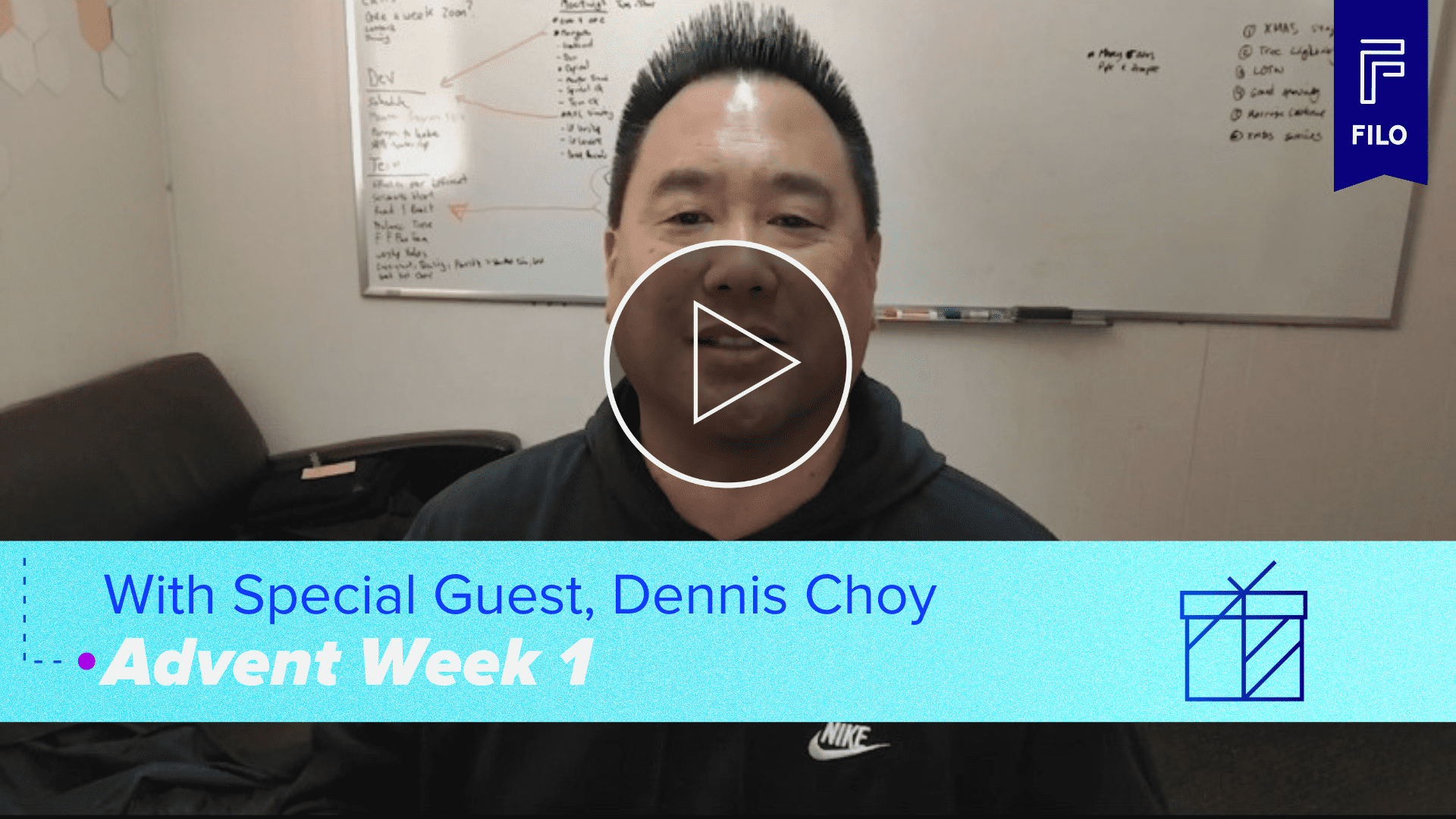 It seems like every year as a production person, you start to tense up and a little bit of anxiety starts to creep in. Christmas is coming and you're thinking, how are we ever going to get through this?
Then we get past the planning mode and we get into building, designing and the logistics of everything. Your brain goes on overload with stress, frustration and needing clarity to get it done in time.
As I was reading Mark 13, it talks about being ready, on watch. Don't be caught asleep when the master of the house comes home. We could easily cruise through Christmas again this year, going through the motions. The craziness will make it fly by and if we're not careful, you'll miss what Christmas is really about.
Instead of just doing Christmas for church this year, let's focus on LIVING Christmas this year. Stay focused on doing your best for God in the midst of it all.
---
Need some community and prayer during this time? Reach out to us and let us know how we can pray for you, your family, your team, and your church this holiday season!