Todd sits down with James Jaskowiak, the production manager at Willow Creek's Huntley campus where Todd serves on the production team. They talk about living life with people versus just serving with them and how important it is to continually stretch the skills of our volunteers.
---
Show Notes:
I Love Jesus But I Hate Christmas: This book by Todd Elliott is an owner's manual for how to live the abundant life of a technical artist in the local church. Learn more about it and order yours today at filo.org/book.
FILO 2023 Conference: The Conference is right around the corner on May 2nd and 3rd!  Learn more at filo.org/filo2023. 
Subscribe to the FILO Podcast: Never miss an episode! Subscribe to the FILO Podcast on your favorite podcast platform and be alerted any time we launch a new episode.
Leave a review of the FILO Podcast: Your ratings and reviews help spread the word about the FILO Podcast to others. We'd appreciate your help! Leave a review on Apple Podcasts.
Have ideas for the FILO Podcast? Email your feedback, send us your topic ideas or names of people you think we should interview! filopodcast@filo.org
FILO Emails: The best way to stay in the loop with what FILO is up to, is to sign up to receive our emails.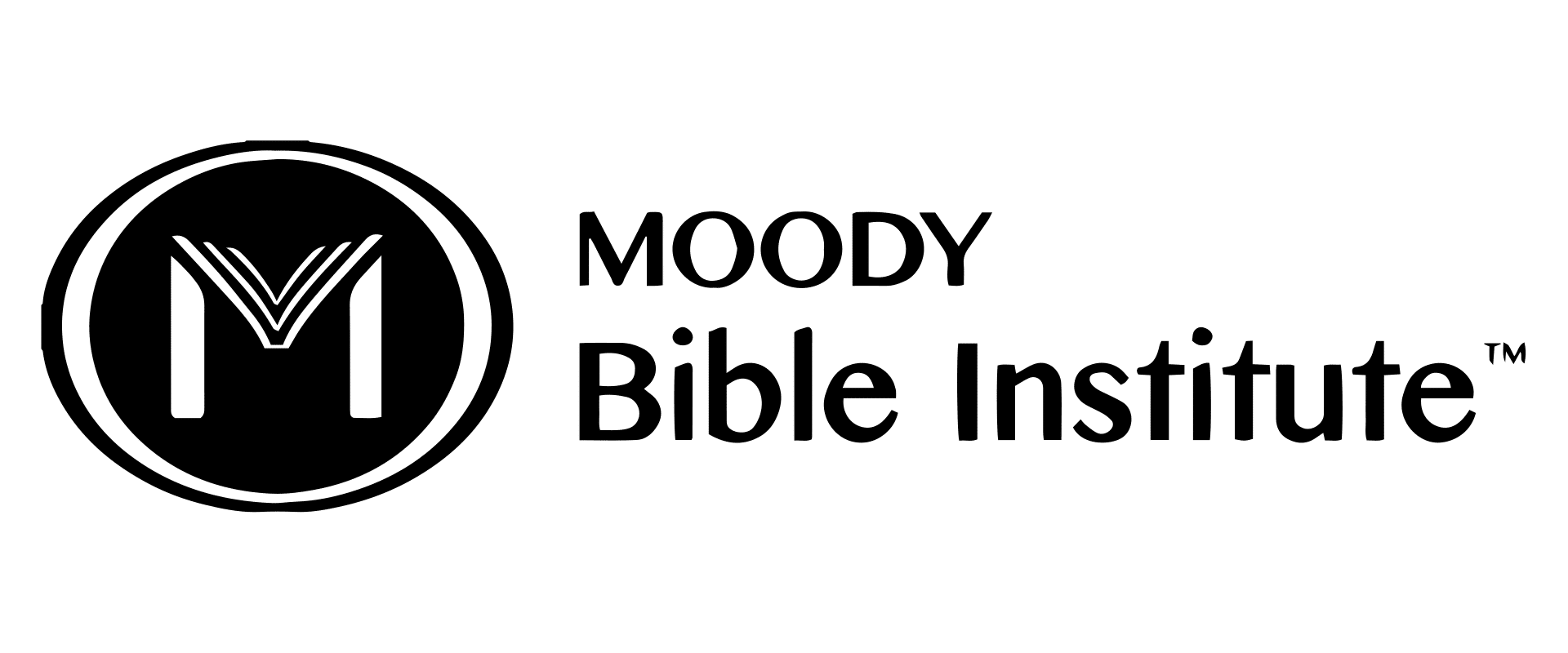 Podcast: Play in new window | Download