Based on my last 2 posts about what we do and how we do it, let's say you and your team and doing amazing work, and you are treating each other the way Christ commands us. Is that all there is? If I do those two things, God will bless everything we do?  Not necessarily. I would say there is one more component to what it means to do production in the local church.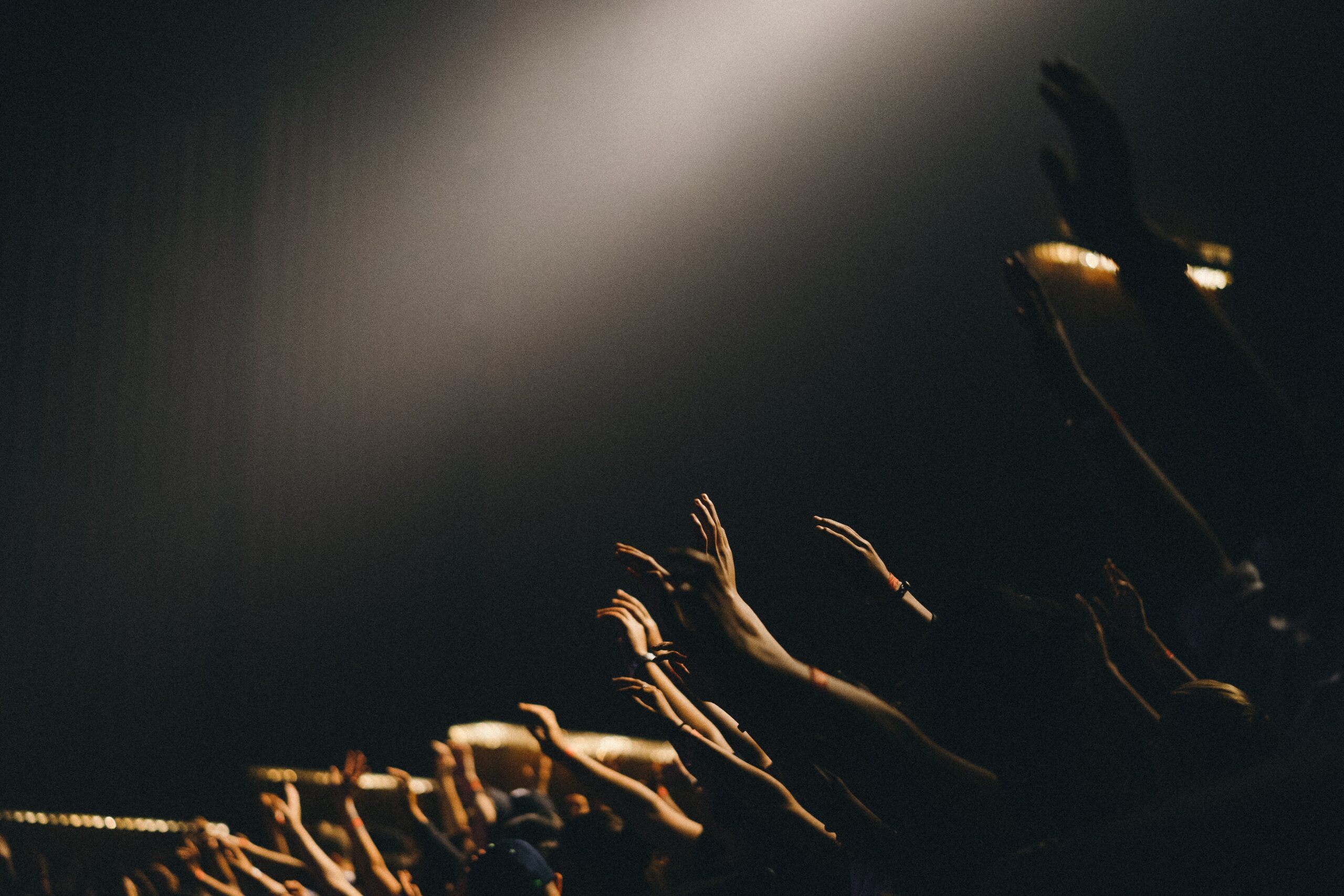 After we've done our very best, and we've exhibited the fruit of the spirit to each other, we need to let God do his work.
For whatever reason, God has chosen for us to be a part of his plan to redeem the world; that people would encounter Christ through our involvement in the world. By using our gifts and talents for his purposes, we are bringing heaven to earth.
If I were God and I was infinite, I don't think I would save the world using finite people. We are all flawed and imperfect, so why would God want to introduce risk into the equation?
5 For what we preach is not ourselves, but Jesus Christ as Lord, and ourselves as your servants for Jesus' sake. 6 For God, who said, "Let light shine out of darkness," made his light shine in our hearts to give us the light of the knowledge of God's glory displayed in the face of Christ.

7 But we have this treasure in jars of clay to show that this all-surpassing power is from God and not from us.

2 Cor 4:5-7
OK, so God wants to use us, but he also wants to make it very clear that he deserves the credit for what happens. All our work and all our love for each other isn't what brings people to Christ, but it is the Holy Spirit. At the end of the day, God doesn't need us to accomplish his purposes. Yet he wants to involve us, and then he wants there to be no question that He is the one who is moving.
After we nail every transition and love each other to death, it is still God who is working in the lives of people.
The beautiful part is that even when we don't nail every transition, and when our love for each other is less than it could be, it is still God who is working in the lives of people.
Following Christ as a technical artist can be challenging.
Care deeply about technical excellence, but don't worry about it.
Live out the fruit of the spirit, but if you don't, God is still working.
If God can work when things aren't working, imagine how much more effective we could be for His purposes when things are working well?
58 Therefore, my dear brothers and sisters, stand firm. Let nothing move you. Always give yourselves fully to the work of the Lord, because you know that your labor in the Lord is not in vain.

1 Cor 15:58