In my early days as a young church technical director, I quickly identified that my strengths were not in the actual operation of the equipment. I know what you're thinking. It's difficult to be a church TD if you don't know how to run the gear! Well, as frustrating and defeating as that was, it allowed me to hone my leadership skills instead and build volunteer teams that were made up of people that had an interest in the technology. They were passionate about learning how to improve and get the most from the equipment and they were motivated to serve the ministry I was leading as well as the church at large. 
I identified leaders within each of my audio, video and lighting teams and since I lacked the specific knowledge and complete skill set to train my volunteers on the gear and on the science of tech, I created training experiences. I would pair those volunteer leaders with my coworkers, contractors or friends who had specific knowledge worth sharing. My team leaders would be trained and then they would pass along those skills to the other volunteers they served with.
And suddenly my frustration started shifting into freedom. Freedom to focus on overseeing all aspects of production for that ministry, delegate skill development to people I trusted, and freedom to lean into the way God wired me: for shepherding.
One of the most beautiful things about Jesus' disciples is how unique and diverse they were. They were a group of people made up of various professional backgrounds, disabilities, wealth statuses and viewpoints. These 12 disciples might have looked like a random group assembled out of confusion, but Jesus saw the potential and picked them for a purpose. 
We all know that volunteers are a church's lifeline. They are the solution to how a leader's dreams can become a reality, how big plans can take shape and most importantly, how our churches can reach more people for Christ. Volunteers are disciples. Each of them is unique. And they must be and deserve to be shepherded and cared for intentionally.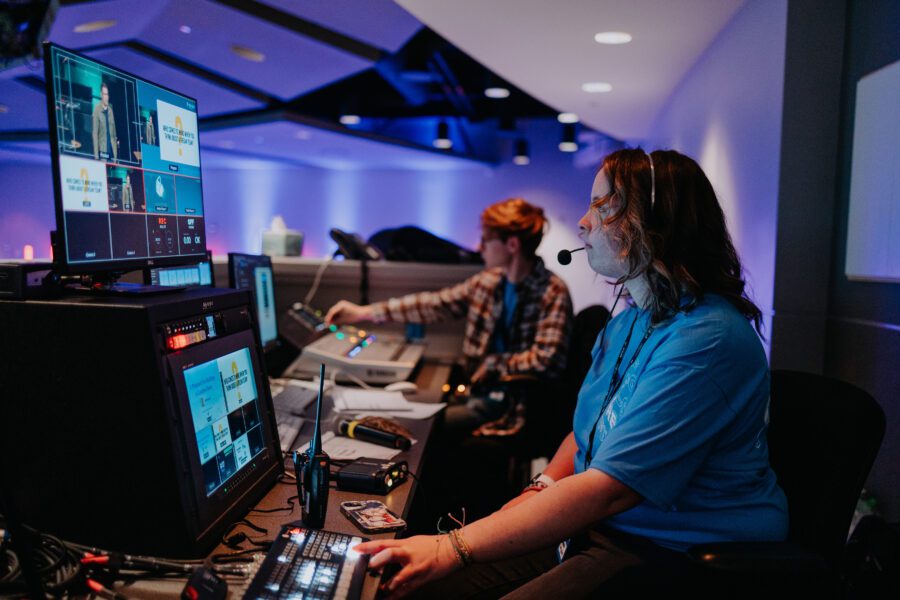 Get curious about your people.
Who are the key people in their lives? Family members, significant others, children? What do they do for a living? What are their hobbies? 
Curtis Templeton says that "Leaders have to smell like their sheep. They cannot smell like them through Planning Center." The idea here is that shepherding includes getting to know your people. You can't expect them to take direction or stick around for the long haul if you only know them for the tasks they can perform. They want to be seen and known for who they are entirely, not just on a Sunday morning. And you can't get to know them just through scheduling and communicating through PCO. 
Take the time to connect before or after a service. Host a fun night where they can bring their families. Call them during the week just to check in. You will find that over time, team members will open up to you. And dare I even say, they'll likely recruit their friends and family to join their team!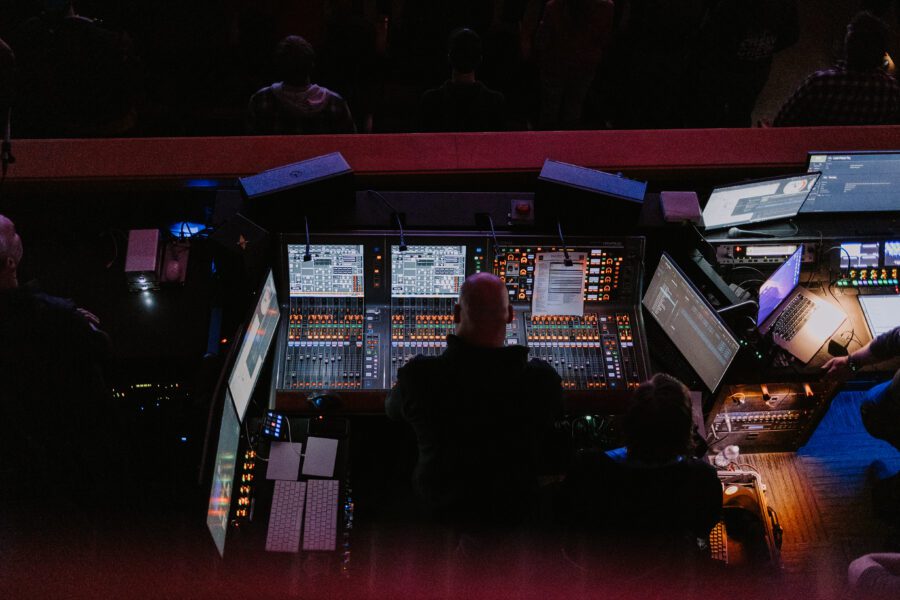 Pursue your people.
Ask what they're enjoying about their role on your team. Do they have any ideas on how to make it better? Do you see any areas where they could grow in their skills or advance to new levels of leadership? What are their spiritual gifts? How are they wired? Are they in the right seat on your team? What motivates them in their work? 
The more deep and intentional work you can do in this area, the more that your people will feel challenged to stay sharp in their role. And the more they will understand your goals and expectations for the team and desire to be a part of the solution.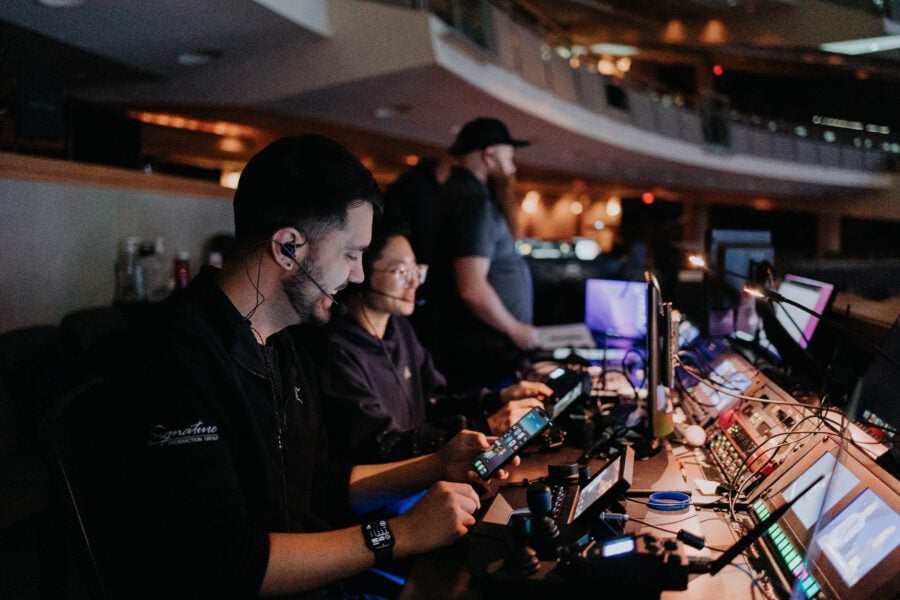 Celebrate your people often.
I could simply call it "encourage" or "acknowledge", but that doesn't fully encapsulate the intention! Celebrating is an act of truly honoring someone else. 
It is a little too easy to think that honoring others takes too much time or that it isn't important or that someone else will do it. So we have a tendency to let it slide and fall by the wayside. 
The truth, however, is that it is a key to relational success. The act of celebrating someone else:
changes our heart posture

keeps our eyes open to look for the good

creates memories

helps others feel seen, known and valued

shifts the dynamic of a team from being less about the

product

to being more about the

people
Celebrating can look different from person to person or from team to team. Some people appreciate one on one connection and some love to be in groups. Some are grateful for words of affirmation verbally and some written. Some find tangible gifts meaningful and some would prefer quality time. Do your best to learn the preferences of your people and find ways to honor them well. (Because nothing is as awkward as thinking someone loves words of affirmation in a group setting only to get to that moment of recognition and see the person react as if they would rather be anywhere else.)
Celebrating can be big or small. Here are some examples of moments worth celebrating your teammates: 
Completion of a big event or big service

End of someone's "first serve" on your team 

Evidence of growth in an area that you provided feedback on previously

Successful navigation of an unexpected hurdle 

Troubleshooting a problem that occurred during a live service 

Healthy conflict resolution

Getting to the end of a long day

First attempts at trying something new

Birthdays and big life events (graduations, weddings, babies, etc)

Anniversary of serving on the team
Honoring moments like this communicate these two things to your teammates: "I see you and I am with you."
Celebrating doesn't always have to cost a lot or take loads of your time. In my case, I use a $5 technique – and that $5 will last me a long time.
In the FILO office, not all of my teammates appreciate public words of affirmation, which would be my default way to celebrate. So, I came up with a solution! A $5 bag of 400 pom poms. Yes, those little fuzzy balls that children often use for crafts.
I started leaving them on people's desks when they weren't looking, handing them, throwing them and even mailing them to my remote teammates any time there was something worth celebrating. What I said from the get-go was, "If a pom pom shows up, you know I see you. I am grateful for you. Well done. You did it!"
I love looking for the good. And I bet you will too.
See your people. Get curious, pursue and celebrate your people. Smell like your sheep. Don't keep a distance. Care for them by being with them.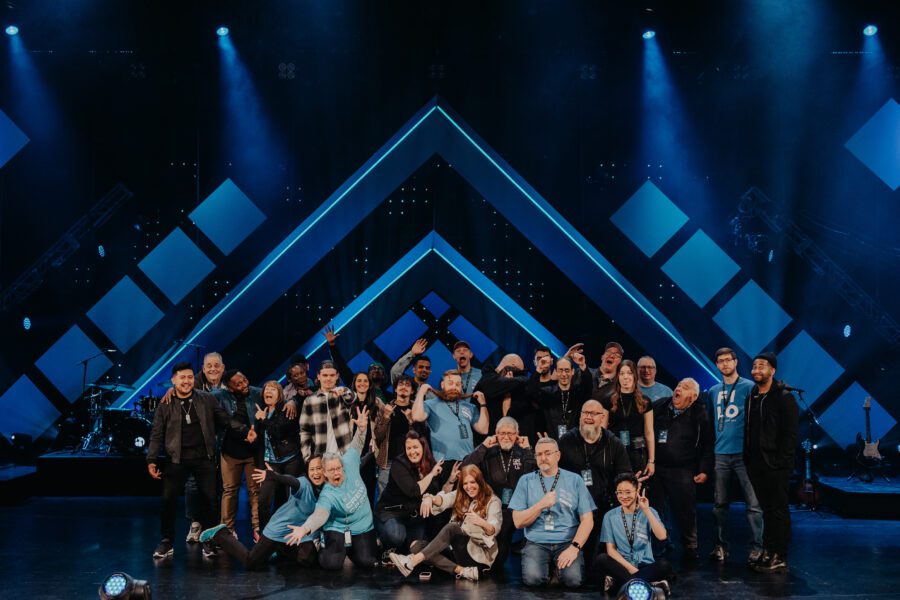 ---
Looking for more learning on building healthy teams? Digital resources from FILO 2023 are now live! Check out our Digital Resources from the FILO 2023 Leadership Track.