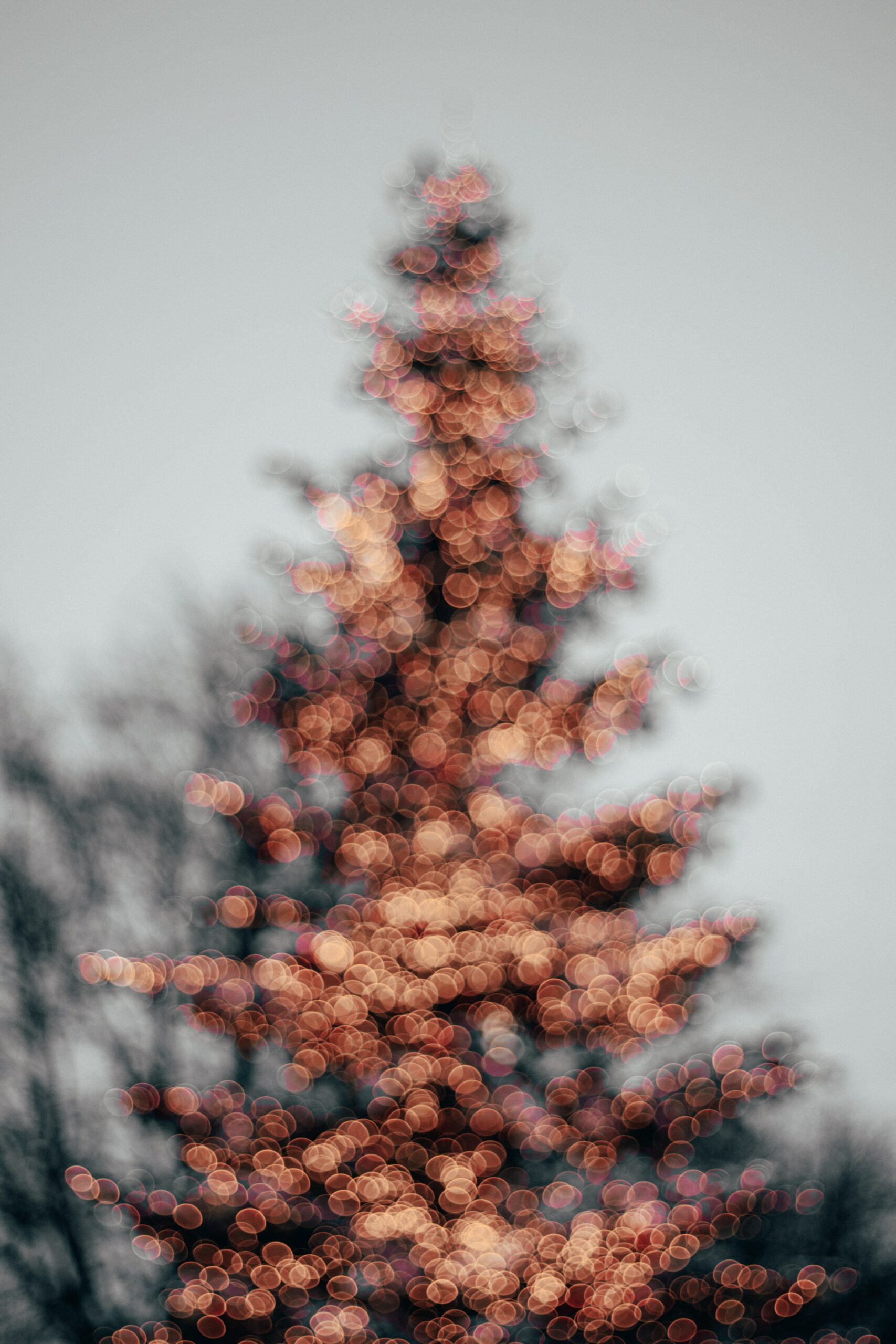 In this advent time of year, I have opened up one of my favorite advent readings to help me get ready for the coming of the Messiah and what it means in my life today.
Right from the very first day's reading, I was struck by the fact that one of the major themes of advent is waiting…Israel hoping for the coming Messiah. As a technical artist in the local church, waiting is not generally the feeling I've had as it relates to Christmas. I'm usually in the "can't wait" category. Can't wait for the set to get finished. Can't wait for rehearsals to be over with. Can't wait for the last service so that I can get home and sleep for a week.
While the jews were waiting with anticipation, I'm usually waiting with impatience. I'm not expectant. I'm just ready to be done.
During this Christmas season, how can I change this about my attitude? How would Christ want me to experience this time? If God created me to kill the production for my church at Christmas time, I have to believe that there is a better way to approach the advent season.
Take Time Enjoy the People You're With
At Christmas time we spend tons of hours with a bunch of people at rehearsals. We go through lots of interesting experiences together, we work hard together. Take advantage of this time and invest in these relationships. Everyone there has full-time jobs, a family at home, or struggles in their lives, including you.
It can be easy to just make it through this time together, on our way to getting back to real life. Well, guess what. What you're doing right now is real life…engage with the people around you. God wants to use his Body for amazing things, like a Christmas service, but he also wants us to be investing in each other, to be engaging with each other's lives while we are together.
The Christmas season will soon be over, but don't rush your way through the times you have with your production and creative teams while you're together. Be intentional with the time you've been given.
Engage with your Family
So you've just spent too many hours at rehearsal and got home super late. You then have to get up and go back to work. Whether you're a volunteer at your church or you work there, everyone has to be back to work the next day.
We're all tired.
Guess what, your family is tired too. Your kids miss you; your spouse misses you. Don't use your tiredness as an excuse for not engaging with them in meaningful ways.
When my kids were smaller, I can remember being so tired after a late-night rehearsal and just wanting to crawl in a hole. My wife was really great to help me engage with her and the kids, even when I was tired.
Christmas will come and go, and my family needs an experience at Christmas that includes me. And not one with dad on the couch always sleeping. I worked hard at getting over my exhaustion in order to engage with my family after a ton of hours behind a console.
I don't want my kids to remember Christmas without me in their memories. God can supply you with the strength you need to engage with your family.
Be intentional. Be present.
Let's not "can't wait" for this to be over. Let's wait expectantly for what God wants to do in our lives in the midst of this busy season.
---
For more thoughts on getting through Christmas in a healthy way, check out Episode 18 of the FILO Podcast, "Lessons Learned From Christmas Past". This episode features Kristin Twilla – from Kensington Church in Michigan.