It's Christmas time!
Rehearsals. Christmas parties. Rehearsals.
Christmas shopping. Rehearsals. Baking cookies.
Did I mention rehearsals?
Initially, when starting to write an email to the FILO tribe, I wanted to suggest that you should sign up for FILO2018 using your leftover budget money from 2017…that is if you haven't already spent it on those extra Christmas lights for the set.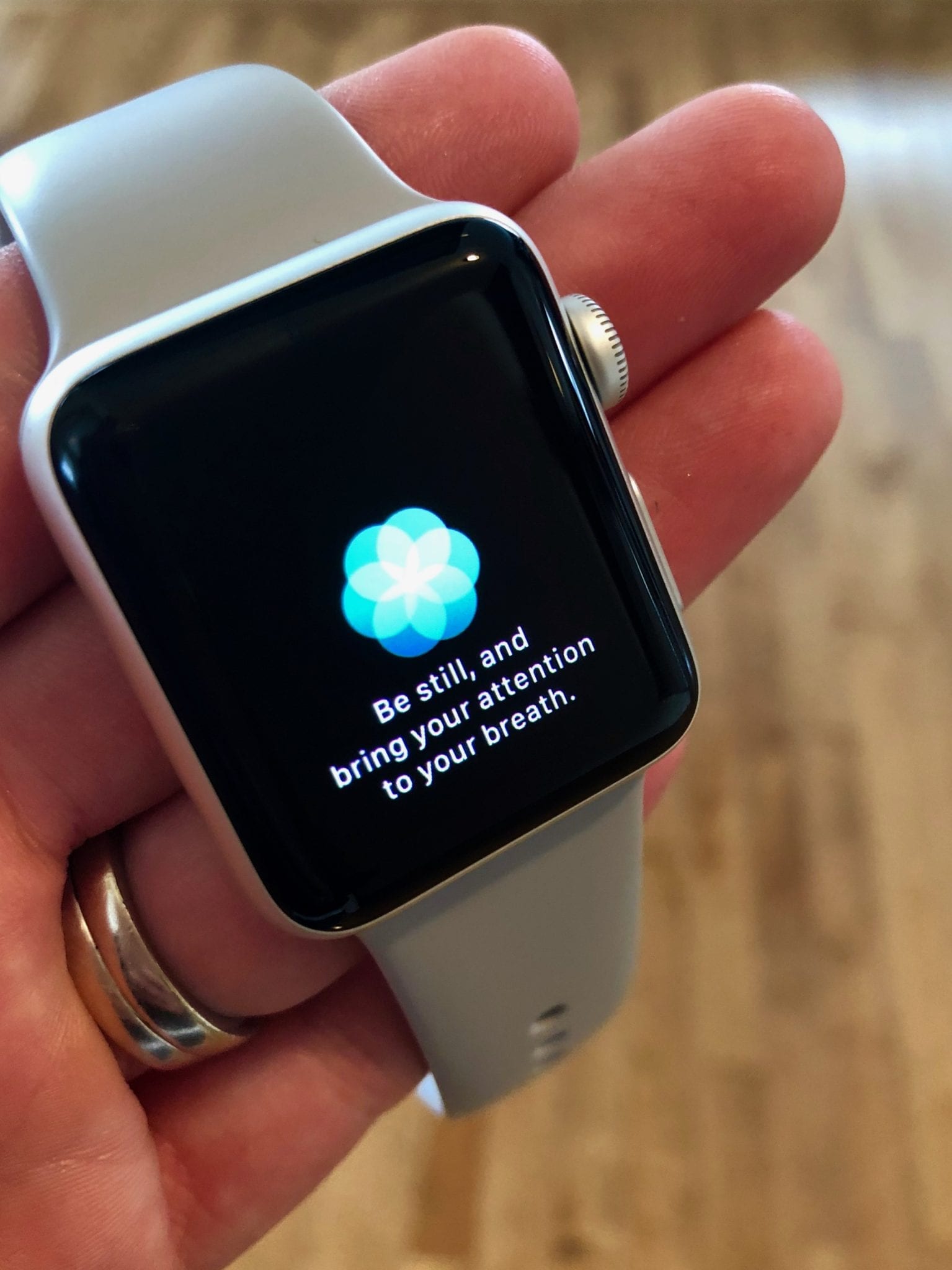 But then I started thinking about all the work that is going on by technical artists all over the world, and how tired many of us are. All while we're doing some of the most important work of the year.
For most of our churches, Christmas is a time when those who wouldn't normally be at church are coming through our doors. As a result, there is a lot of pressure to make things amazing for these new people. We want to be at our best, but often we are so drained. We don't stand a chance.
Just like the Apple watch reminds us to "breathe", I would recommend something similar.
Stop and remember why you decided to get involved doing production in the local church in the first place.
Stop and remember that God came in the form of a man to set you free. Not just the new people coming through the door.
Stop and remember that God wants to be continually making you new. Not to have you driven into the ground just for the sake of Christmas.
What you do is vitally important to the body of Christ that you are a part of. Nail it! Do your best! Embrace being "First In, Last Out" because that's who God created you to be!
I was reading Mary's song this morning, found in Luke chapter 1. Here is someone who God chose to use in an unlikely way. May your perspective and your prayer this Christmas season be similar to hers.
Cheering you on in the adventures of this next week,
Todd