Joshua Hoegh joins Todd on the FILO Podcast to talk about staying connected to who we were created to be, not just going through the motions or mindlessly copying what other people are doing.
---
Show Notes:
FILO Coaching Cohorts: Todd is leading a new Coaching Cohort that launches next week! Spots are still open. Register and learn more at filo.org/coaching. 
Joshua Hoegh's Breakout: In 2020, Joshua taught a breakout: "Scenic Design on a Dime". 
FILO 2022 Chicago Digital Resources: The main sessions, breakouts and stream sessions are now available in our Digital Resource Center. Check it all out at filo.org/filo-resources.
Subscribe to the FILO Podcast: Never miss an episode! Subscribe to the FILO Podcast on your favorite podcast platform and be alerted any time we launch a new episode.
Leave a review of the FILO Podcast: Your ratings and reviews help spread the word about the FILO Podcast to others. We'd appreciate your help! Leave a review on Apple Podcasts.
Have ideas for the FILO Podcast? Email your feedback, send us your topic ideas or names of people you think we should interview! filopodcast@filo.org
FILO Emails: The best way to stay in the loop with what FILO is up to, is to sign up to receive our emails.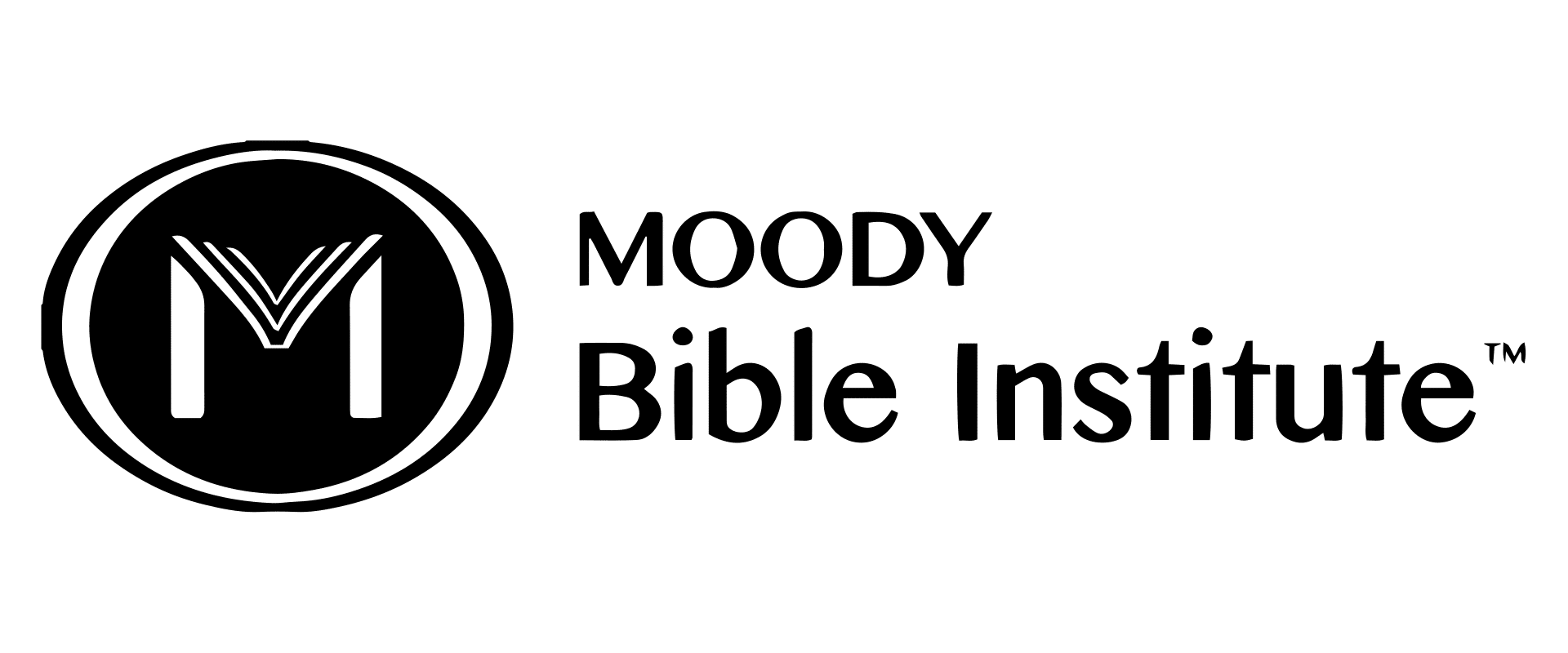 Podcast: Play in new window | Download