Todd has a conversation with Cassandra Langton, the Global Worship and Creative Pastor at Hillsong. They talk about how to create culture in a multi-site church model and well has how to keep your faith personal and not just a requirement for your job.
---
Show Notes:
Cassandra Langton's Main Session Talk: In 2021, Cassandra taught a Main Session. Check it out!
FILO 2022 Chicago Digital Resources: The main sessions, breakouts and stream sessions are now available in our Digital Resource Center. Check it all out at filo.org/filo-resources.
Subscribe to the FILO Podcast: Never miss an episode! Subscribe to the FILO Podcast on your favorite podcast platform and be alerted any time we launch a new episode.
Leave a review of the FILO Podcast: Your ratings and reviews help spread the word about the FILO Podcast to others. We'd appreciate your help! Leave a review on Apple Podcasts.
Have ideas for the FILO Podcast? Email your feedback, send us your topic ideas or names of people you think we should interview! filopodcast@filo.org
FILO Emails: The best way to stay in the loop with what FILO is up to, is to sign up to receive our emails.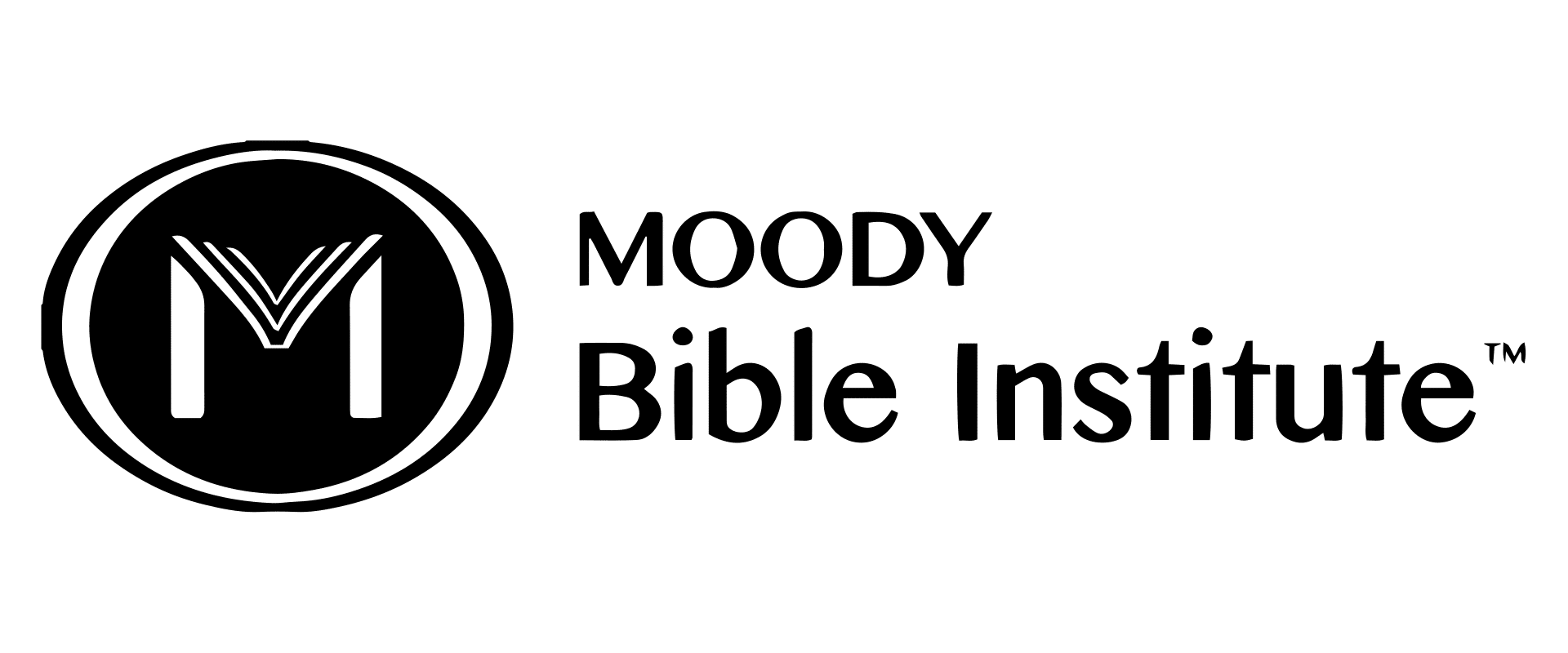 Podcast: Play in new window | Download