Jesse O'Brien talks with Todd about broadcast audio, creating a consistent sound across all campuses and all the other cushy parts of being an audio person in the local church today.
---
Show Notes:
Willow Creek Message by Albert Tate: Todd references a recent message titled "How We Love Matters". Check it out on Willow Creek's YouTube Channel.
Jesse O'Brien's Breakout Talk: At FILO 2022 Chicago, Jesse taught a Breakout titled "Bingeing on Broadcast". Check it out!
Subscribe to the FILO Podcast: Never miss an episode! Subscribe to the FILO Podcast on your favorite podcast platform and be alerted any time we launch a new episode.
Leave a review of the FILO Podcast: Your ratings and reviews help spread the word about the FILO Podcast to others. We'd appreciate your help! Leave a review on Apple Podcasts.
Have ideas for the FILO Podcast? Email your feedback, send us your topic ideas or names of people you think we should interview! filopodcast@filo.org
FILO Emails: The best way to stay in the loop with what FILO is up to, is to sign up to receive our emails.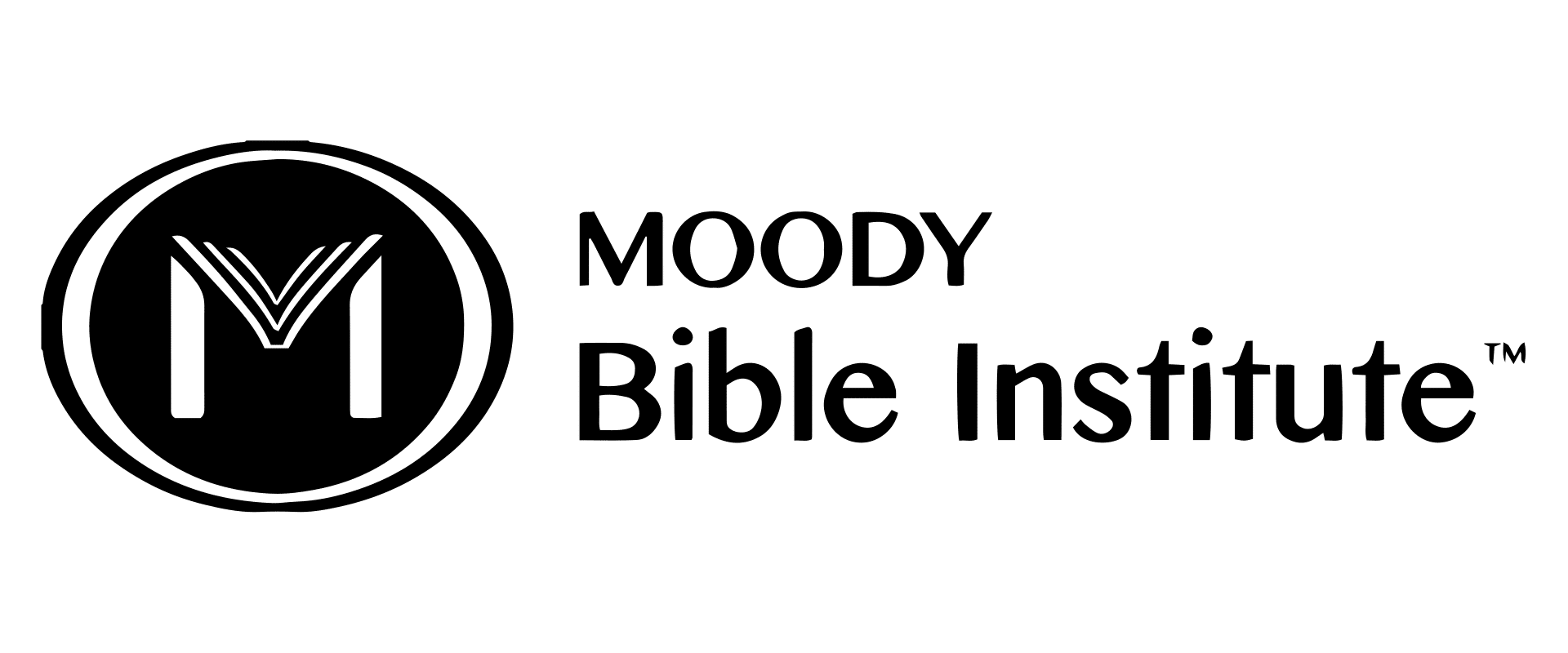 Podcast: Play in new window | Download