Ryan Loche from The Church Collective and the acedemic director of The Belonging Co. College joins Todd on the FILO podcast. Ryan has a really unique perspective as someone who has done everything: Worship Leading, Audio, Lighting, Communications…all of it. And they talk about all of it!
---
Show Notes:
Christmas Spotify Playlist: Need a playlist for your Christmas planning meetings? We've got you covered! We curated over 2 hours of upbeat, feel-good, get ya in that holiday mood Christmas music. Listen on Spotify.
FILO Book: "I Love Jesus But I Hate Christmas" by Todd Elliott is a great resource for you and your teams to walk through before you enter this upcoming holiday season! 
FILO Coaching Cohort: We are launching our next Cohort real soon! Join the waitlist so that you're the first to hear about them. Head to filo.org/coaching.
Ryan Loche's Breakout at FILO 2022 Chicago: Using Your Creativity and Technology to Pastor People
Get in Touch with Ryan Loche: TheChurchCollective.Com, Church Collective on TikTok, Church Collective on Instagram, TheBelonging.Co
Subscribe to the FILO Podcast: Never miss an episode! Subscribe to the FILO Podcast on your favorite podcast platform and be alerted any time we launch a new episode.
Leave a review of the FILO Podcast: Your ratings and reviews help spread the word about the FILO Podcast to others. We'd appreciate your help! Leave a review on Apple Podcasts.
Have ideas for the FILO Podcast? Email your feedback, send us your topic ideas or names of people you think we should interview! filopodcast@filo.org
FILO Emails: The best way to stay in the loop with what FILO is up to, is to sign up to receive our emails.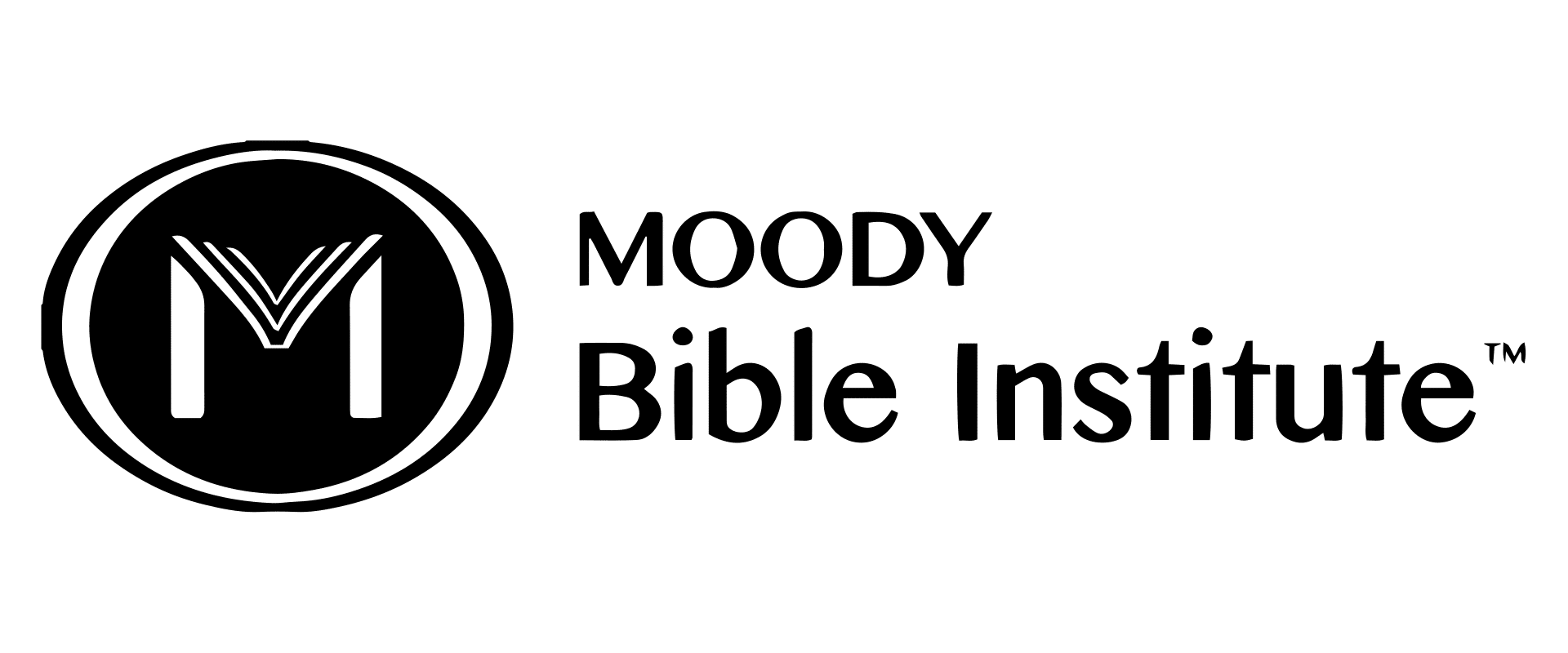 Podcast: Play in new window | Download