Todd is joined by Christina Reid, worship leader at Forest City Church. They talk about the differences between worship leaders and tech people and what we can do to work toegether better.
---
Show Notes:
FILO Book: "I Love Jesus But I Hate Christmas" by Todd Elliott is a great resource for you and your teams to walk through before you enter this upcoming holiday season! The book comes in many different formats and is discounted if you buy 10 or more! Check out the details filo.org/book.
Meet amazing people at FILO 2023: Learn more about this upcoming event on our website.
Subscribe to the FILO Podcast: Never miss an episode! Subscribe to the FILO Podcast on your favorite podcast platform and be alerted any time we launch a new episode.
Leave a review of the FILO Podcast: Your ratings and reviews help spread the word about the FILO Podcast to others. We'd appreciate your help! Leave a review on Apple Podcasts.
Have ideas for the FILO Podcast? Email your feedback, send us your topic ideas or names of people you think we should interview! filopodcast@filo.org
FILO Emails: The best way to stay in the loop with what FILO is up to, is to sign up to receive our emails.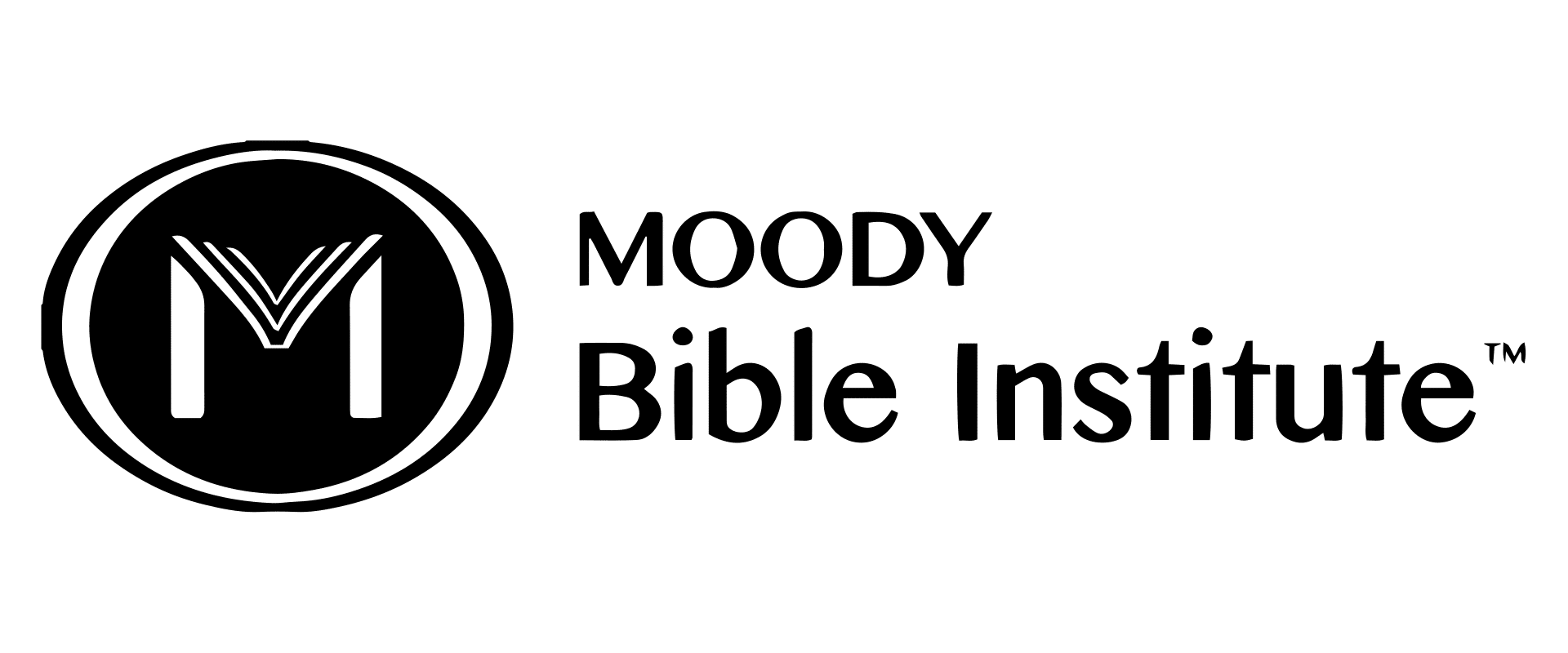 Podcast: Play in new window | Download