Todd sits down with Toby Walters of Church Gear and they talk about gear in church.
---
Show Notes:
FILO Cohorts: FILO recently launched our last Cohort of 2022. Sign up on the Cohort Waitlist and be the first to know when we launch new ones at the turn of the year.
FILO 2023: We are looking forward to our next Conference on May 2 & 3, 2023 at Willow Creek in South Barrington, IL. Learn more and sign up today at filo.org/filo2023.
FILO Advent: FILO is releasing a new full Advent devotional this year! Follow us on social and subscribe to our emails for more details coming soon!
Connect with Church Gear: 
Learn more: ChurchGear.Com
Early access to equipment: ChurchGear.Com/EarlyService
Questions: sales@churchgear.com
Check out their podcast: The ChurchGear Podcast
Socials: church_gear
Visit them at FILO 2023!
Subscribe to the FILO Podcast: Never miss an episode! Subscribe to the FILO Podcast on your favorite podcast platform and be alerted any time we launch a new episode.
Leave a review of the FILO Podcast: Your ratings and reviews help spread the word about the FILO Podcast to others. We'd appreciate your help! Leave a review on Apple Podcasts.
Have ideas for the FILO Podcast? Email your feedback, send us your topic ideas or names of people you think we should interview! filopodcast@filo.org
FILO Emails: The best way to stay in the loop with what FILO is up to, is to sign up to receive our emails.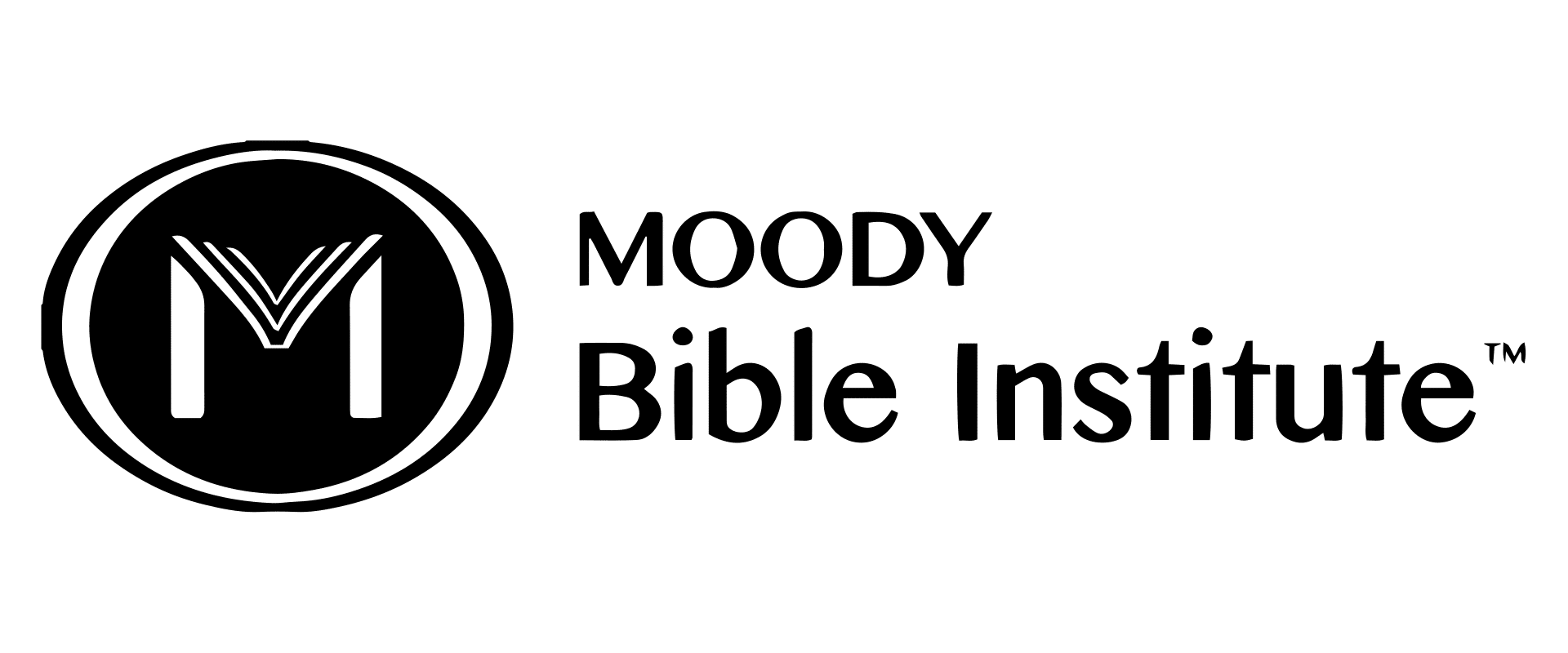 Podcast: Play in new window | Download