Todd sits down with FILO Podcast Alumni, Rusty Anderson. They talk about video production in the local church and how Rusty approaches directing whatever the event.
---
Show Notes:
Connect with Rusty: 
Reach out with any questions or to chat about the coaching he offers on his Instagram: @RustyAnderson_
FILO Advent: To make sure that you have every opportunity to fill yourself up with God's word and to help you maintain a perspective that will get you to the finish line intact during this holiday season, we are launching an Advent devotional! Each day will feature a new devotional, both written and on video for every day of Advent, which is 28 days starting on November 27 and going through December 24. You can also set up a group to go through Advent together which could be a great activity to do with your whole team. Subscribe to our eNews, YouTube Channel and Instagram to get all of the information before Advent begins in a few weeks.
Subscribe to the FILO Podcast: Never miss an episode! Subscribe to the FILO Podcast on your favorite podcast platform and be alerted any time we launch a new episode.
Leave a review of the FILO Podcast: Your ratings and reviews help spread the word about the FILO Podcast to others. We'd appreciate your help! Leave a review on Apple Podcasts.
Have ideas for the FILO Podcast? Email your feedback, send us your topic ideas or names of people you think we should interview! filopodcast@filo.org
FILO Emails: The best way to stay in the loop with what FILO is up to, is to sign up to receive our emails.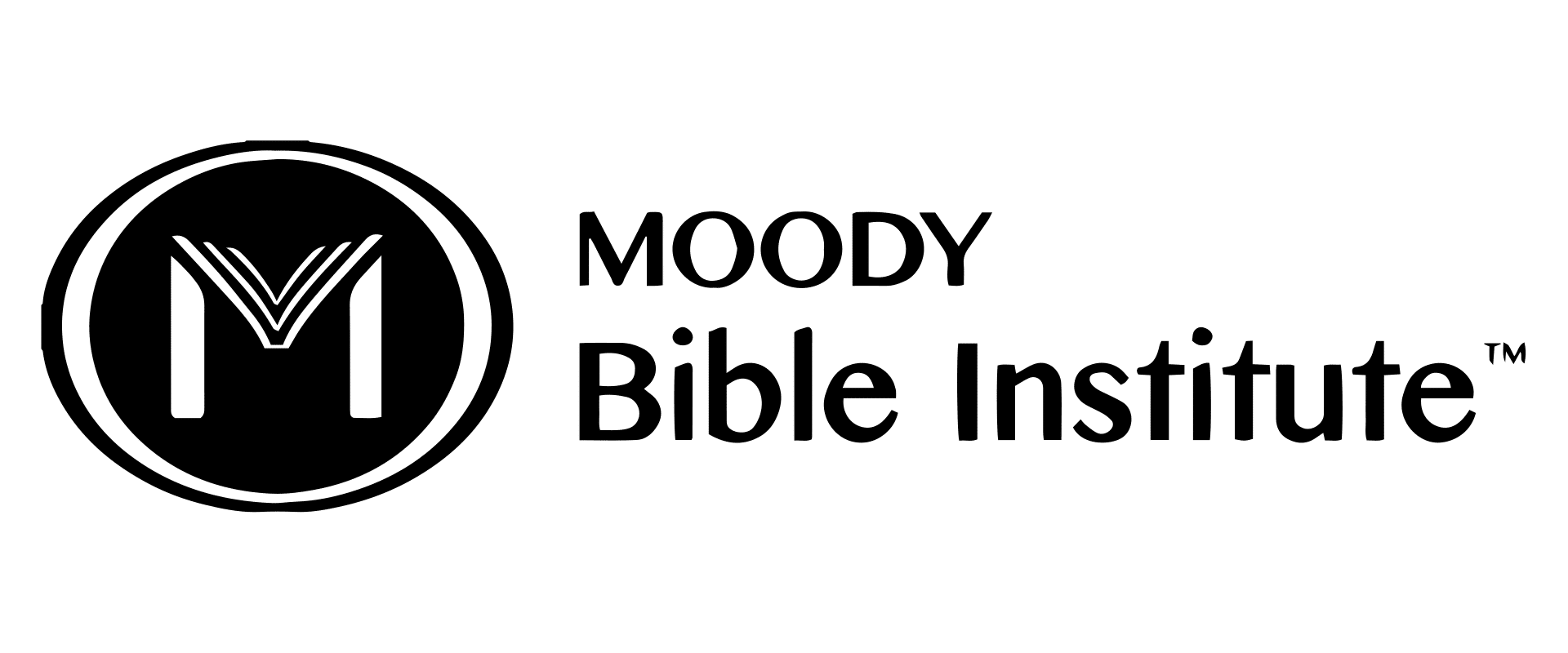 Podcast: Play in new window | Download