Christina Pendleton joins Todd on the FILO Podcast to talk about leading volunteers, adapting a follower style based on the leader and setting the example for our production volunteers.
---
Show Notes:
FILO Advent: Our new Advent devotional series launched yesterday! Each day features a new short devotional, which you can access on YouVersion, our YouTube Channel or our Blog.  
Book Recommendations: "Procrastinate on Purpose" by Rory Vaden and "Impact Players" by Liz Wiseman
I Love Jesus But I Hate Christmas: This technical manual, written by Todd Elliott, is the perfect gift for your team members during the holidays! Learn more and purchase copies on our website.
Subscribe to the FILO Podcast: Never miss an episode! Subscribe to the FILO Podcast on your favorite podcast platform and be alerted any time we launch a new episode.
Leave a review of the FILO Podcast: Your ratings and reviews help spread the word about the FILO Podcast to others. We'd appreciate your help! Leave a review on Apple Podcasts.
Have ideas for the FILO Podcast? Email your feedback, send us your topic ideas or names of people you think we should interview! filopodcast@filo.org
FILO Emails: The best way to stay in the loop with what FILO is up to, is to sign up to receive our emails.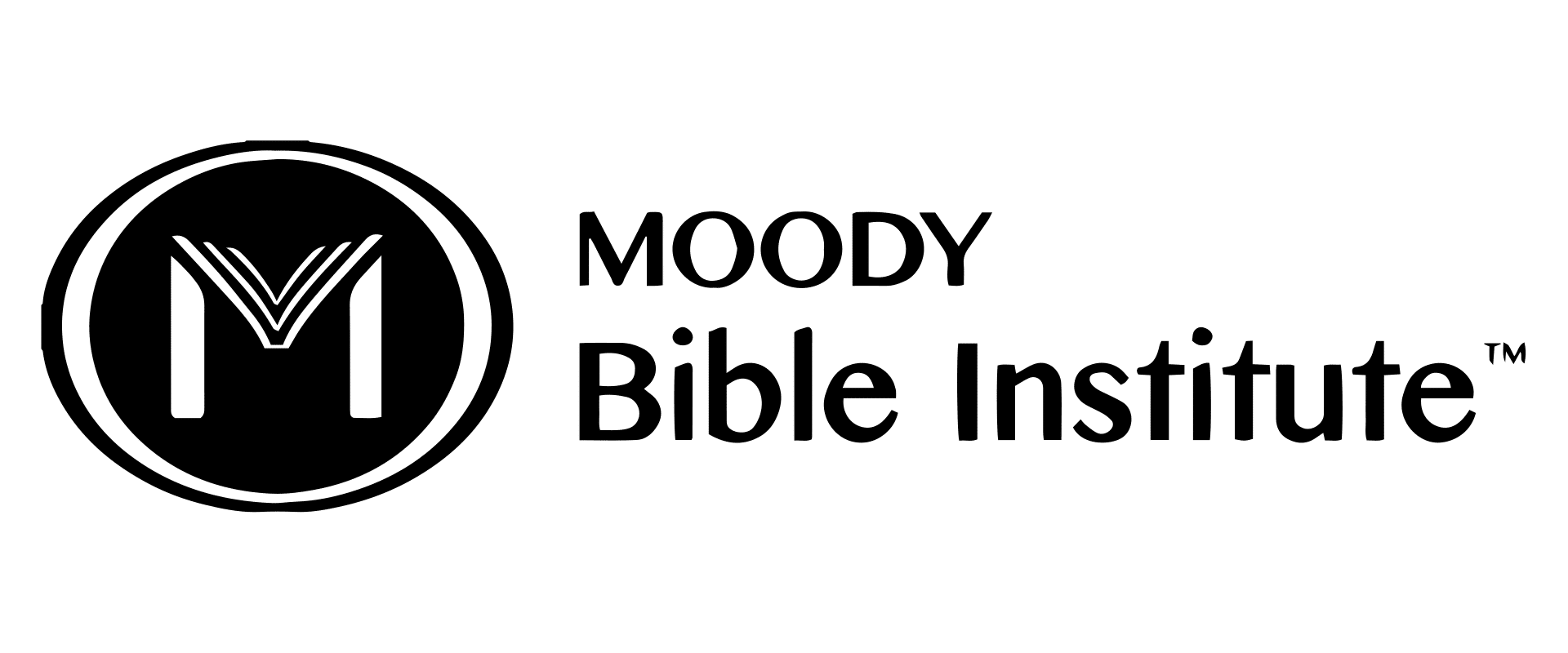 Podcast: Play in new window | Download