Todd talks with Blaine Hogan about his new book "Exit the Cave". They cover a wide range of topics from neoscience, portfolios and the Hogan family rules.
---
Show Notes:
Blaine's New Book: Learn more and buy a copy of Blaine's new book "Exit the Cave" on Amazon.
Hogan Family Rules: Sign up for Blaine's e-news and receive a download of the Hogan Family Rules!
FILO 2023 Conference: Tickets are available for the upcoming FILO 2023 Conference in Chicago, IL. Learn more at FILO.ORG/FILO2023.
Subscribe to the FILO Podcast: Never miss an episode! Subscribe to the FILO Podcast on your favorite podcast platform and be alerted any time we launch a new episode.
Leave a review of the FILO Podcast: Your ratings and reviews help spread the word about the FILO Podcast to others. We'd appreciate your help! Leave a review on Apple Podcasts.
Have ideas for the FILO Podcast? Email your feedback, send us your topic ideas or names of people you think we should interview! filopodcast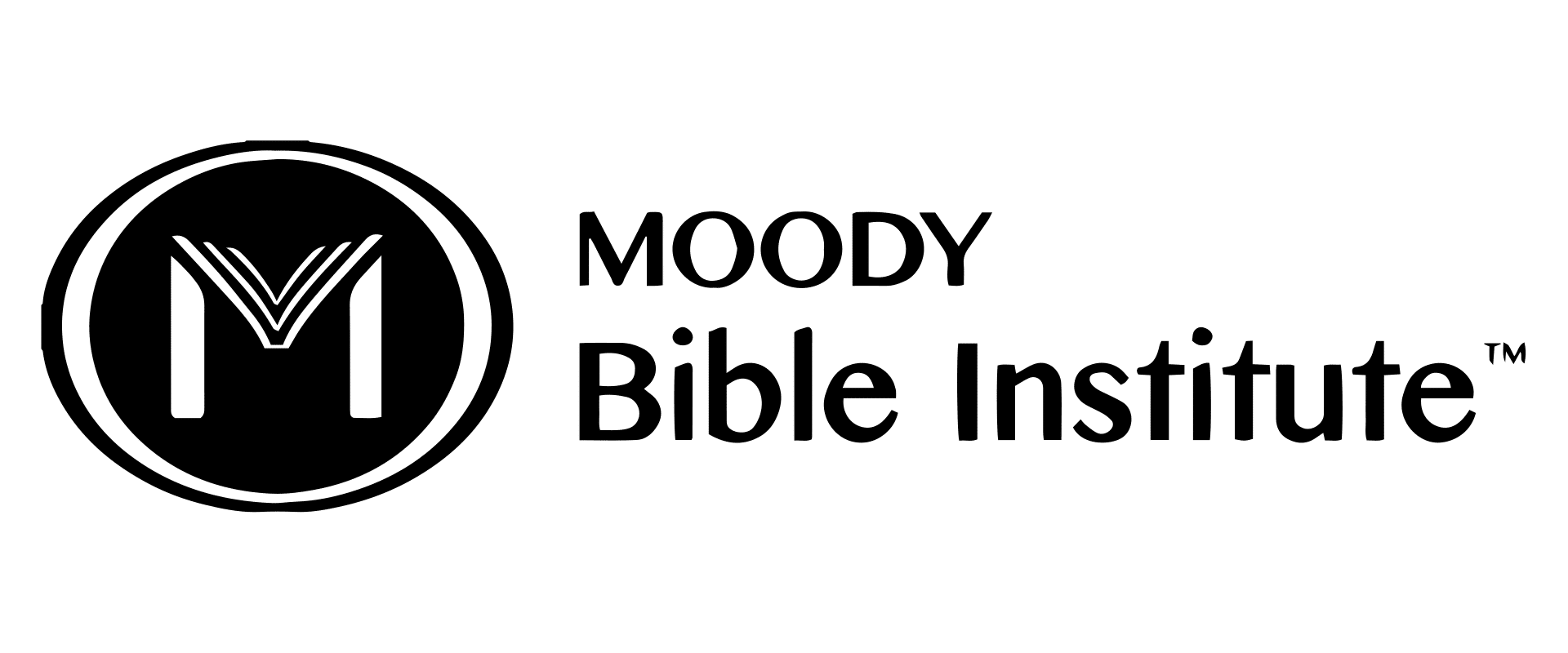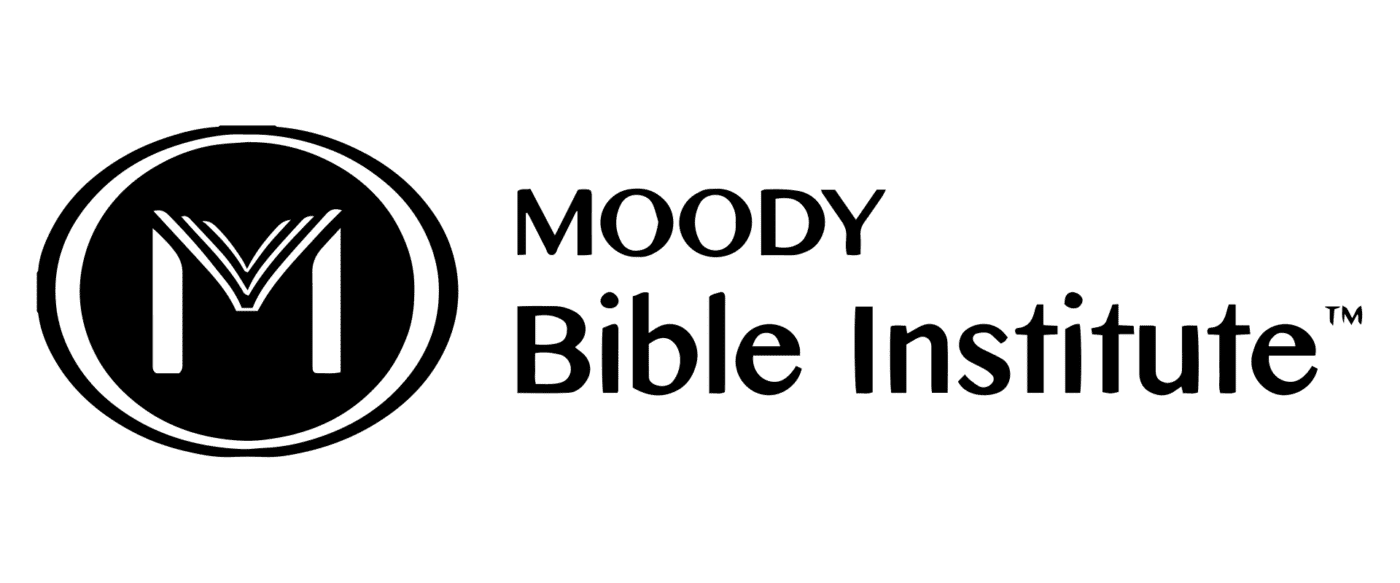 Podcast: Play in new window | Download