Todd has a conversation with Lyndsey Van Wyk, the Service & Event Producer at Soul City Church in Chicago. They talk about producing events, volunteering at church and working through change with the whole team.
---
Show Notes:
FILO Advent: Recenter yourself after the heavy lift of Christmas by revisiting our Advent devotional series. You can access all of the devotionals on YouVersion, our YouTube Channel or our Blog.  
FILO 2023 Conference: Prices go up on February 15th, 2023 on all tickets for the upcoming FILO 2023 Conference in Chicago, IL. Learn more at FILO.ORG/FILO2023.
Subscribe to the FILO Podcast: Never miss an episode! Subscribe to the FILO Podcast on your favorite podcast platform and be alerted any time we launch a new episode.
Leave a review of the FILO Podcast: Your ratings and reviews help spread the word about the FILO Podcast to others. We'd appreciate your help! Leave a review on Apple Podcasts.
Have ideas for the FILO Podcast? Email your feedback, send us your topic ideas or names of people you think we should interview! filopodcast@filo.org
FILO Emails: The best way to stay in the loop with what FILO is up to, is to sign up to receive our emails.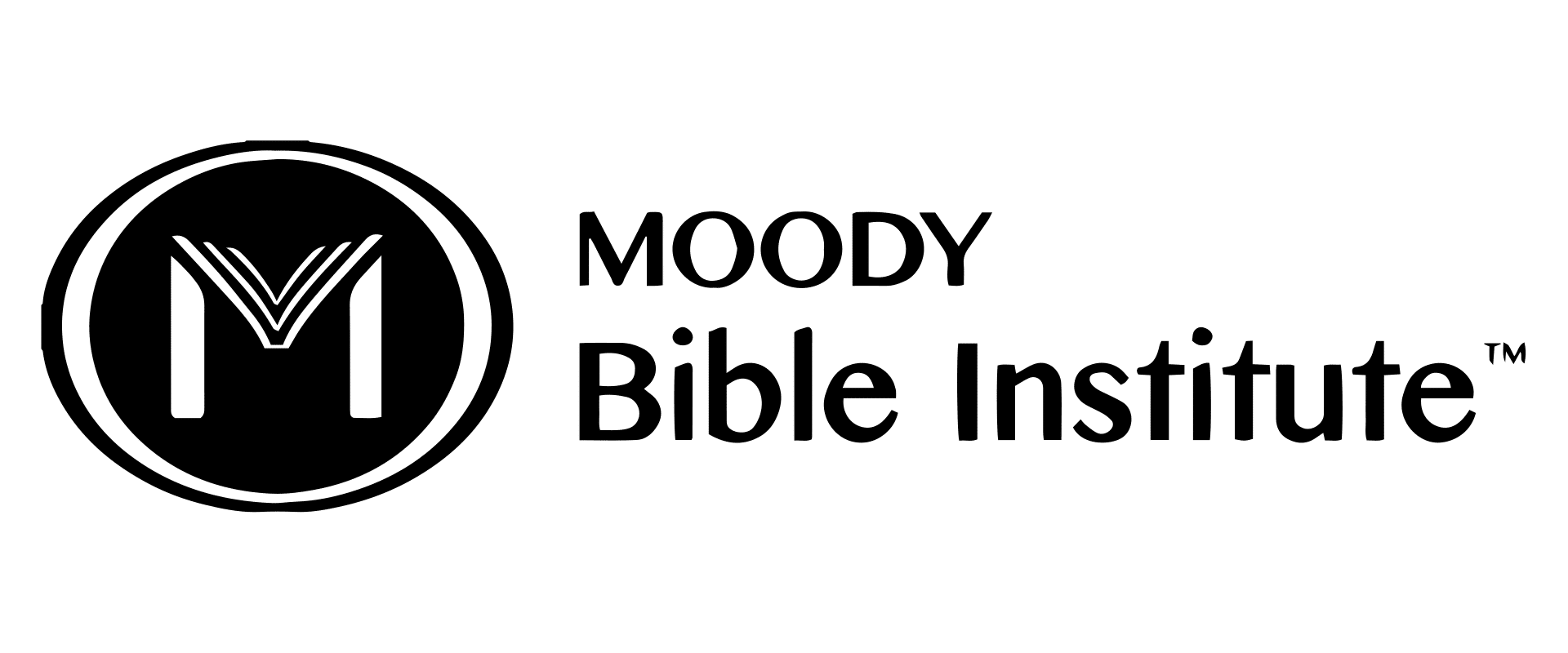 Podcast: Play in new window | Download