Episode 100! Aubrey takes the reigns as the host to interview Chelsea, Nate and Todd to talk about ways to celebrate. Celebrate big wins and small wins. Celebrate individuals and celebrating as a team.
---
Show Notes:
Podcast Guests: 
Todd Elliott – Founder
Nate Parker – Technical Producer
Chelsea Pribyl – Chief Operations Officer
Podcast Host:
Aubrey Wentz – Event Host & Cohort Leader
Pom Pom Encouragement: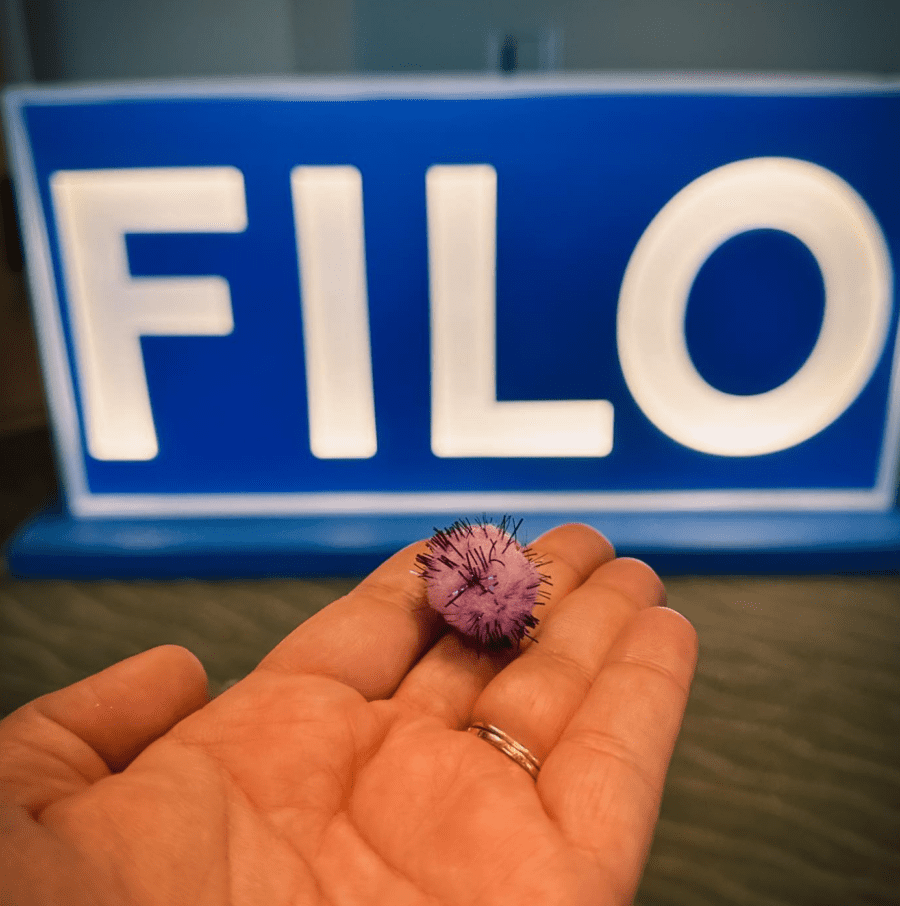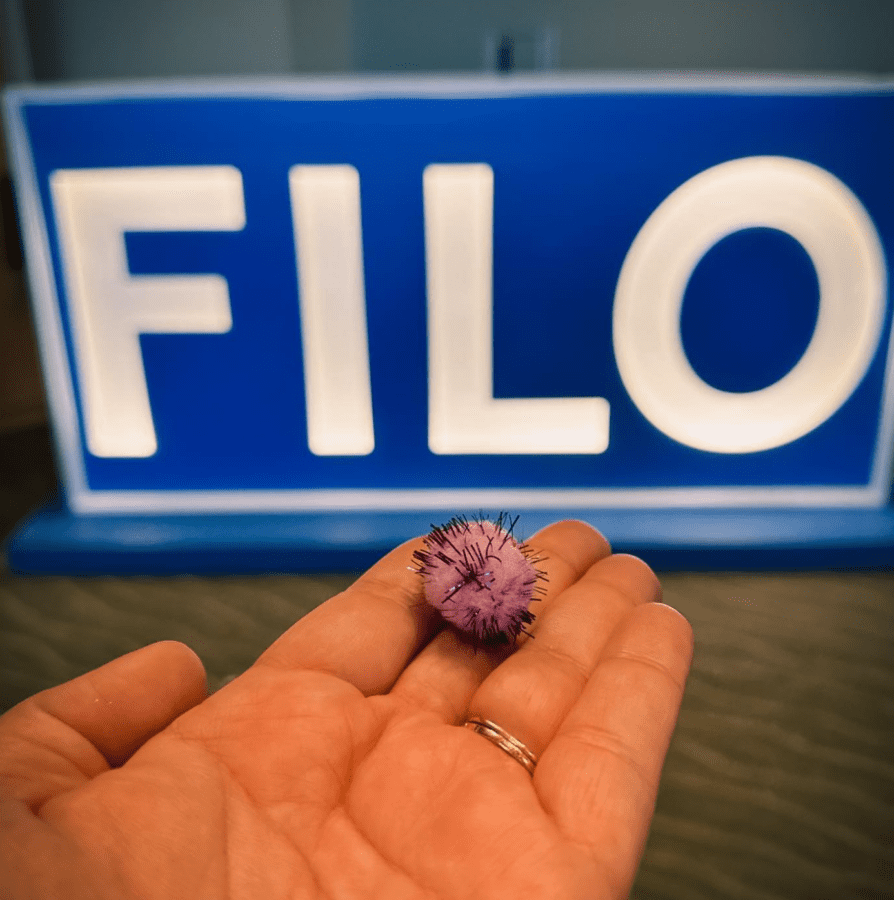 Photo Credit: Christina Pendleton
FILO Book Chapters:
Chelsea references 2 chapters in I Love Jesus But I Hate Christmas, by Todd Elliott:
Chapter 22: Production is Tough. Let's Enjoy It
Chapter 37: Celebrate the Wins 
Summer Skills Cohort: Our next session about all things lighting is coming up soon! Learn more at filo.org/coaching. We hope you can join us.
Subscribe to the FILO Podcast: Never miss an episode! Subscribe to the FILO Podcast on your favorite podcast platform and be alerted any time we launch a new episode.
Leave a review of the FILO Podcast: Your ratings and reviews help spread the word about the FILO Podcast to others. We'd appreciate your help! Leave a review on Apple Podcasts.
Have ideas for the FILO Podcast? Email your feedback, send us your topic ideas or names of people you think we should interview! filopodcast@filo.org
FILO Emails: The best way to stay in the loop with what FILO is up to, is to sign up to receive our emails.
Podcast: Play in new window | Download