My friend Dennis Choy is not only a pretty awesome person, but he has a saying that I have been hearing in my head lately.  Dennis points out that the baseline for what we do as technical artists in the local church is perfection; that we are expected to not make any mistakes while executing a service.
Writing it out sounds ridiculous and impossible, but unfortunately, I think it is true.  The reality is that it isn't attainable.  Humans are involved, and we aren't perfect.  Things outside of our control can cause bad things to happen.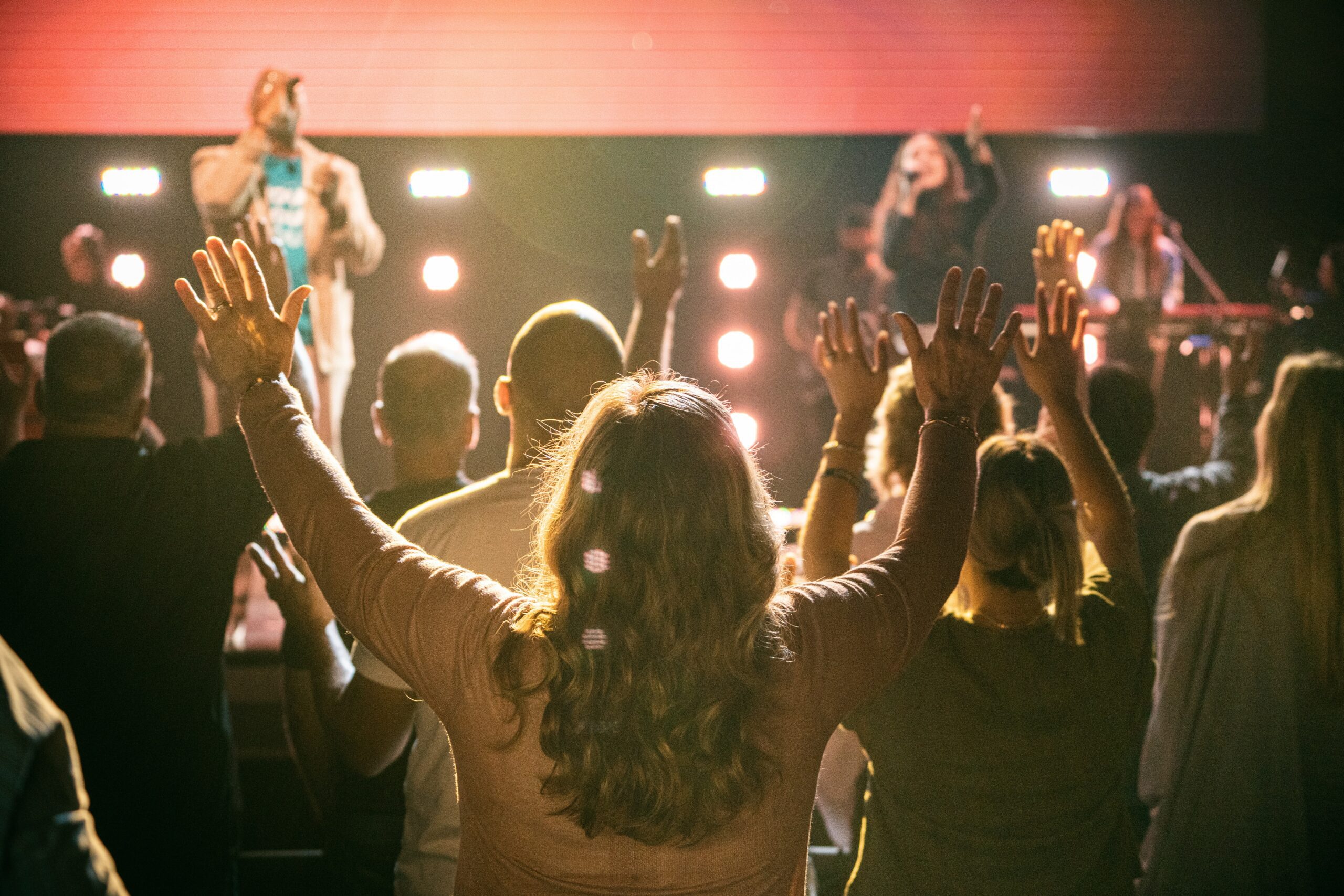 The challenge to me is that to have no mistakes as a good goal, and yet we can never achieve it perfectly.  The other challenge is to think about tenaciously going after a no flaws service while letting go when the mistakes do happen.
I love the fact that I get to do something I love, but when who I am designed to be gets wrapped up in my work performance, or lack of work performance, there's a problem.
I recently had one of the worst workdays of my life.  Big-time mistakes on my part.  And since then, I've been pretty good about beating myself up about it.  On one hand, I need to figure out where I went wrong and fix it.  I can't just give up on becoming better through my mistakes.
On the other hand, I have not been myself either.  My wife said to me this morning, "You aren't defined by your job."  When she said it, I agreed with her and said "of course" and "you're so smart" and "blah, blah, blah".  But since she said it, I realized that perhaps I am acting like how well I do at my job is what defines me.
When creating life-changing moments through the fusion of the technical and creative arts is something I live and breath every day, and when one of the foundational values I hold to is making a distraction-free environment, it can become very easy to define my self-worth by how well I succeed in these areas.
Here's the reality, God loved me before I existed, even though he knew I would fall short every day.  This means that he loves me regardless of how severely I fail each day.  I am loved whether a distraction-free environment is perfectly distraction-free or just the best I could do on a particular day.  As a leader, on some days I am really awesome at leading my team.  On other days, I'm pretty awful at it.  God loves me on both kinds of days, and the truth about me doesn't change.
God proved that he loved me in spite of all I fall short in, by sending His son to die for me.
This is how God showed his love among us: He sent his one and only Son into the world that we might live through him. – 1 John 4:9

See what great love the Father has lavished on us, that we should be called children of God! – 1 John 3:1
The truth of this applies every day and in every situation.  It is a part of my successes and failures.
Where do you derive your worth from?  Do you rely on a flawless service to make you feel valuable?